MM Picks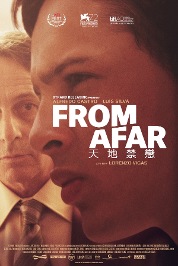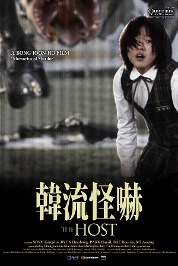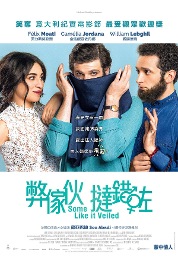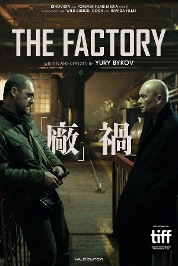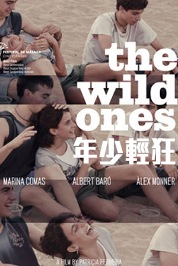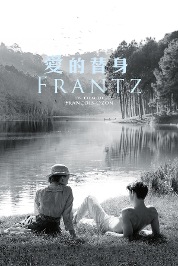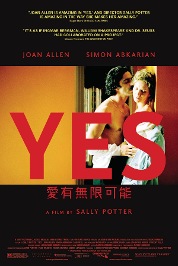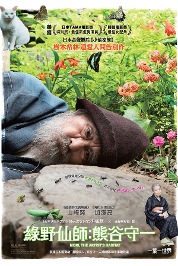 Mori, The Artist's Habitat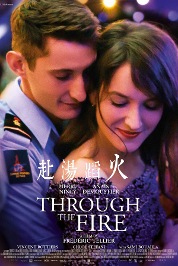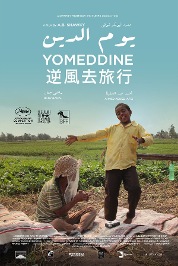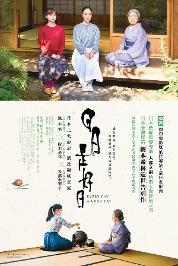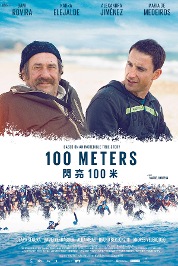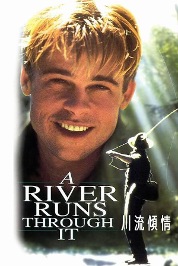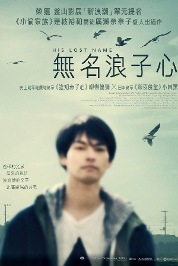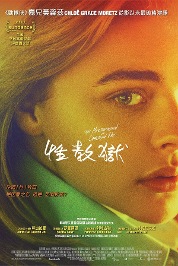 The Miseducation Of Cameron Post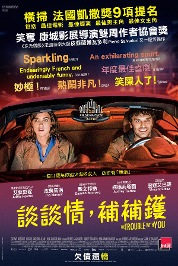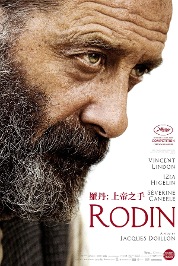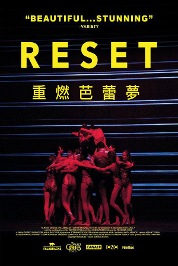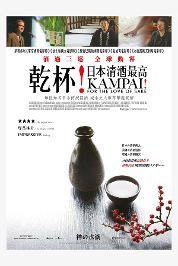 Kampai! For The Love Of Sake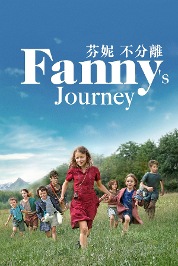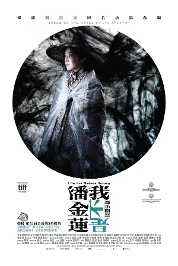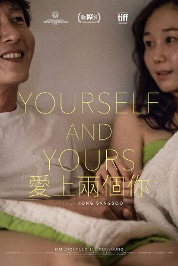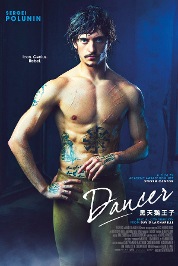 Love is…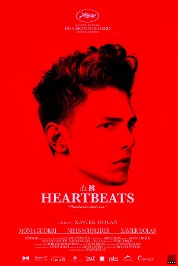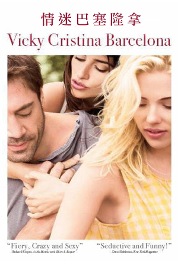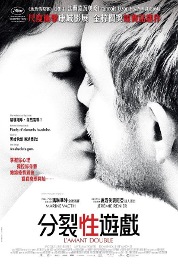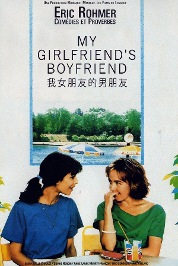 MY GIRLFRIEND'S BOYFRIEND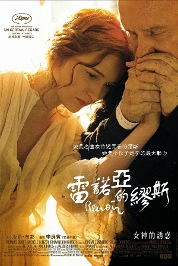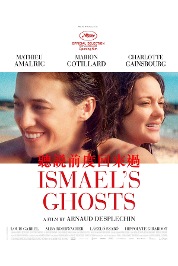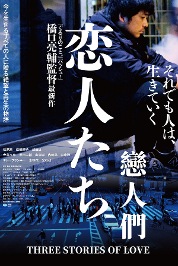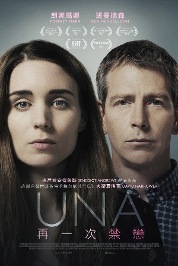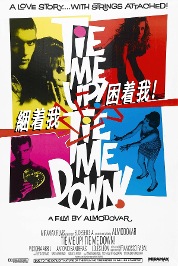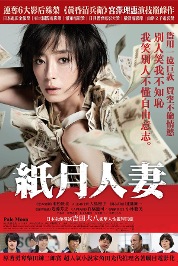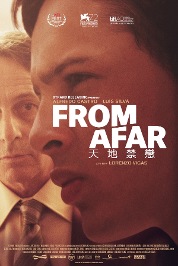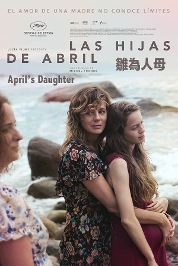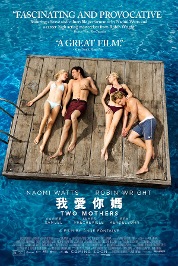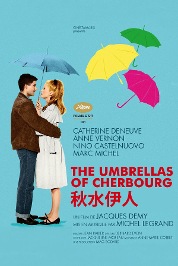 The Umbrellas Of Cherbourg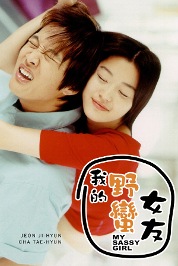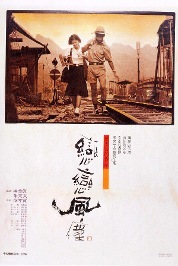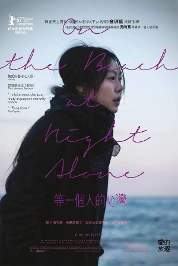 On The Beach At Night Alone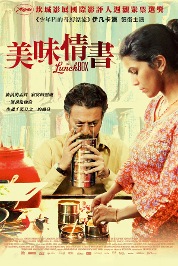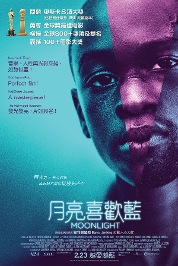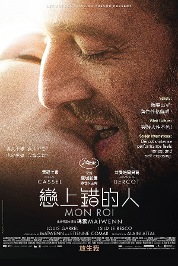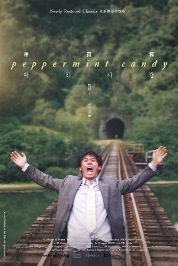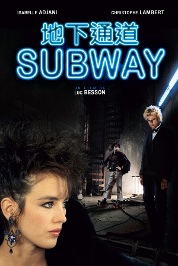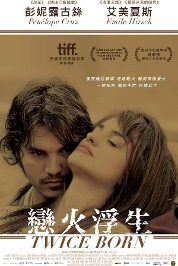 Did The Best Film Win?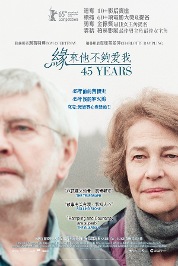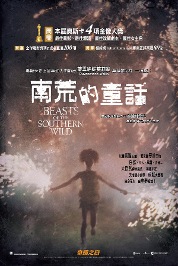 Beasts Of The Southern Wild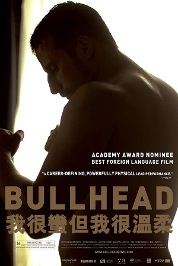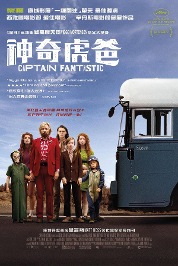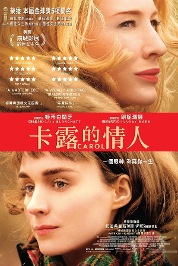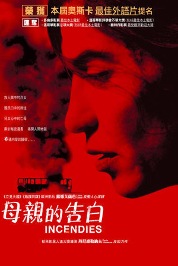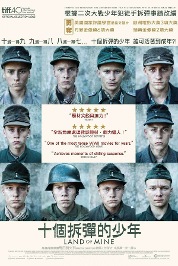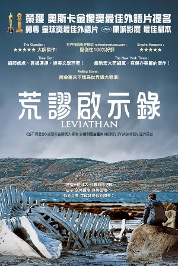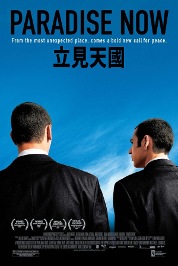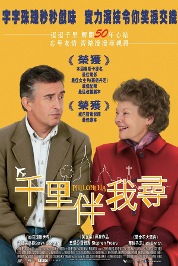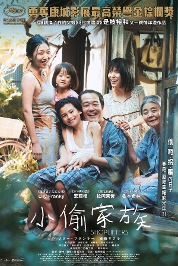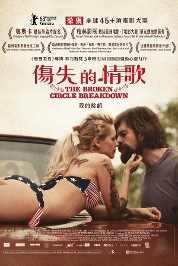 The Broken Circle Breakdown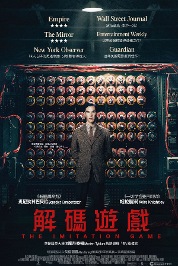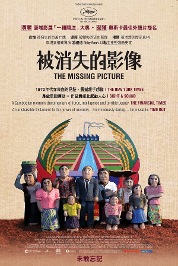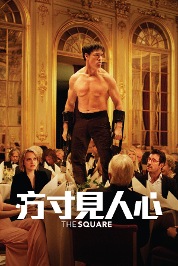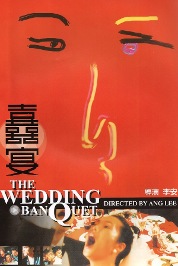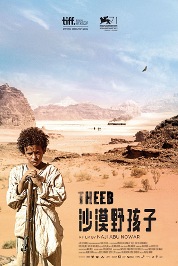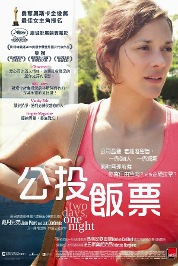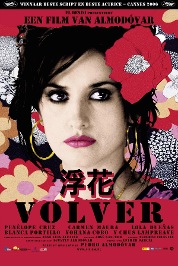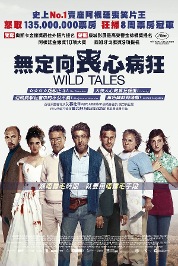 Award-winning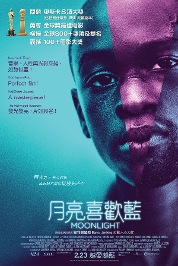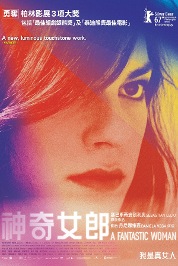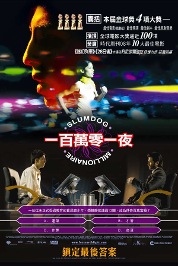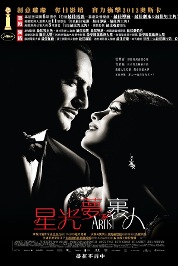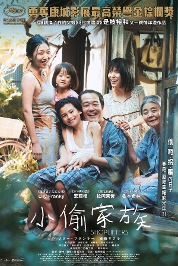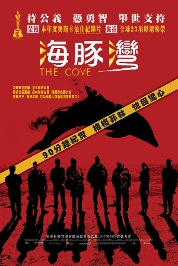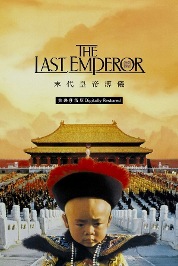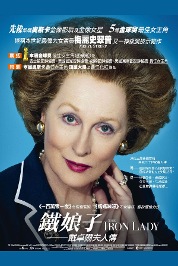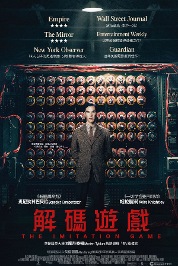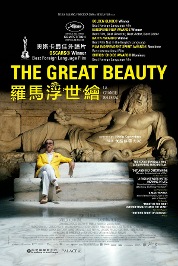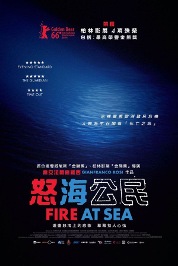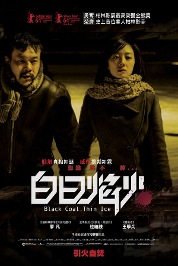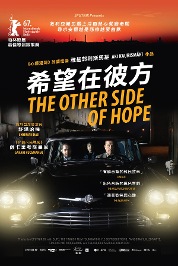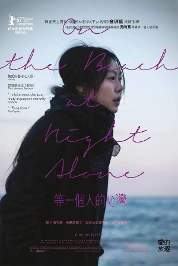 On The Beach At Night Alone
Midnight Heat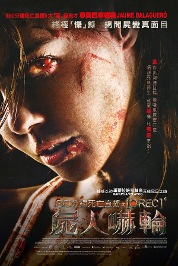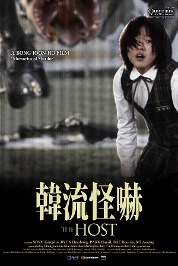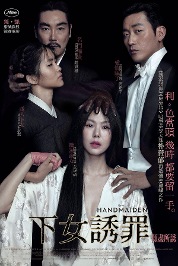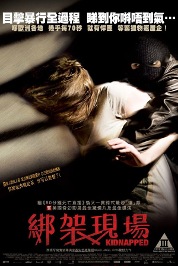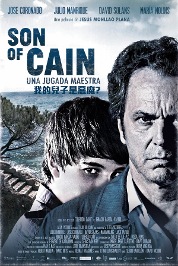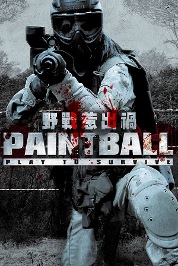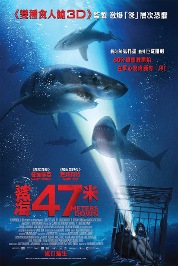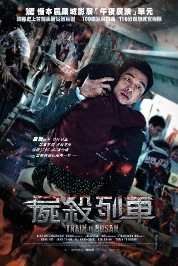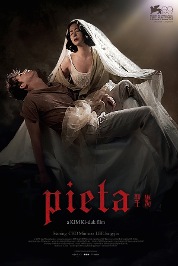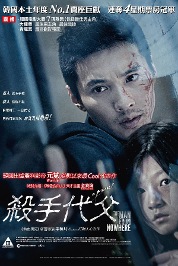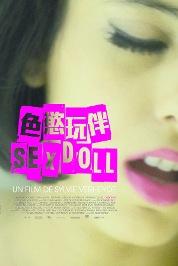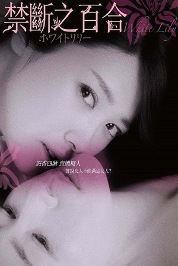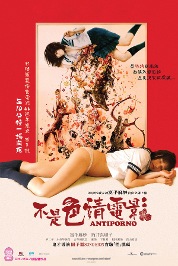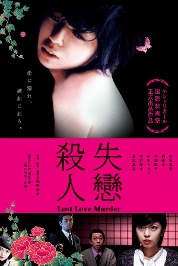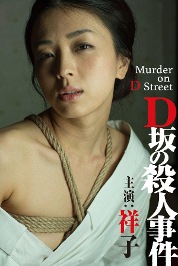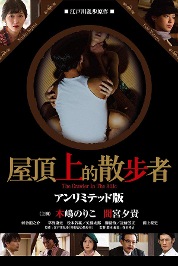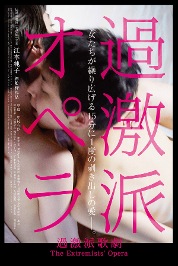 DOT director Fai Yeung's Top Picks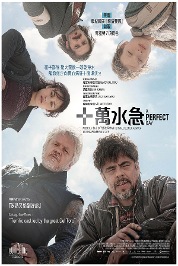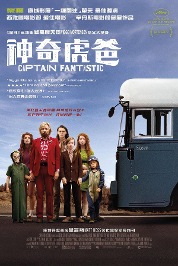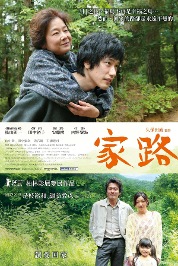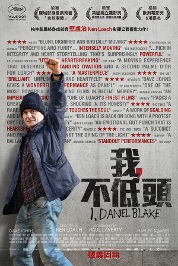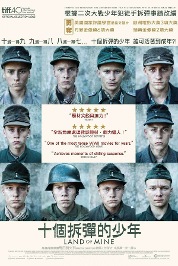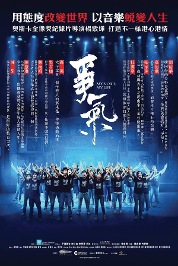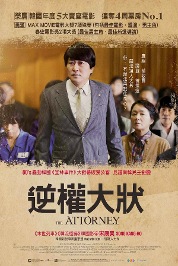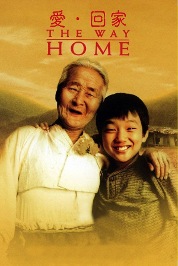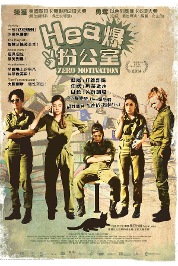 Film Critic James Marsh's Top Picks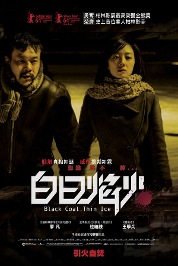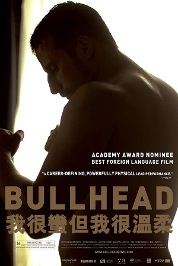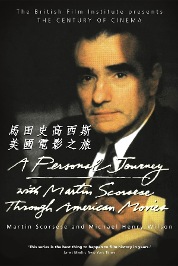 Century Of Cinema: A Personal Journey With Martin Scorsese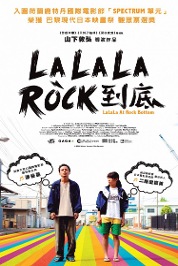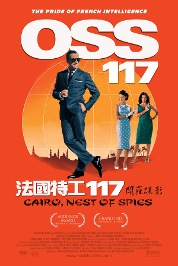 Oss 117, Cairo Nest Of Spies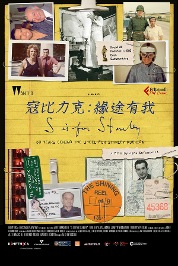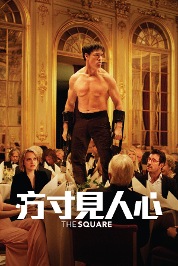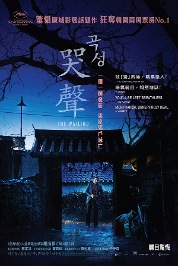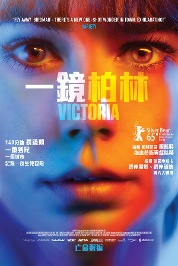 Pierre's Top Picks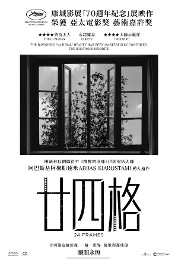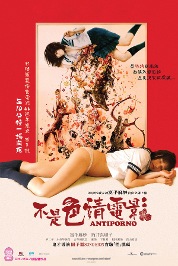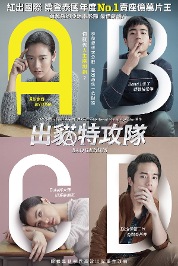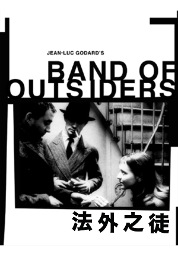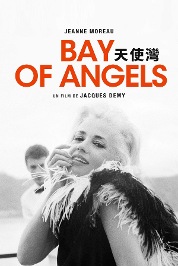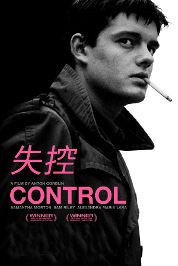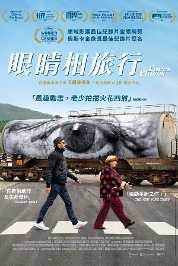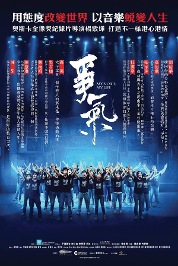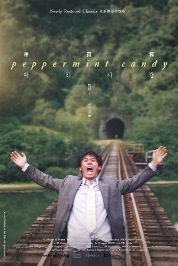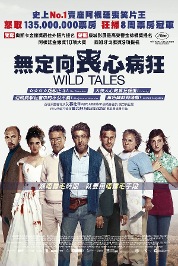 Director in Focus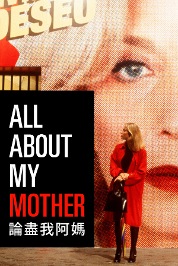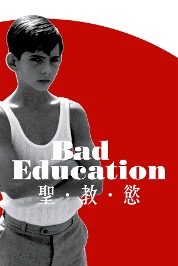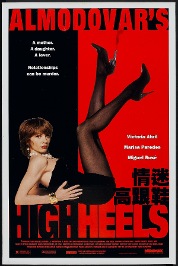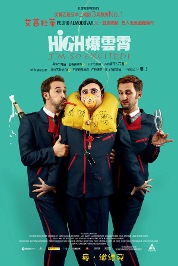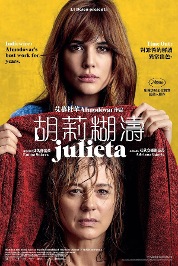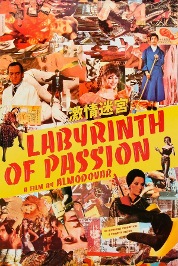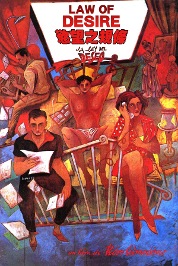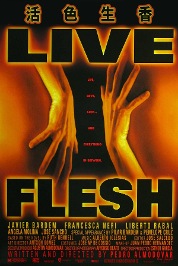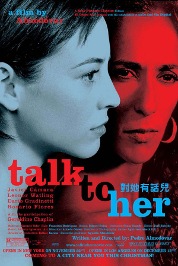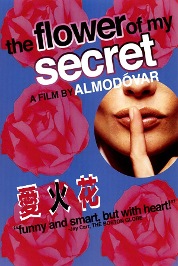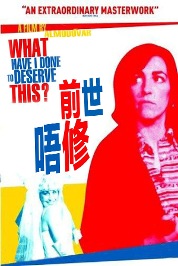 What Have I Done To Deserve This?
Women On The Verge Of A Nervous Breakdown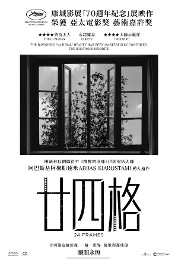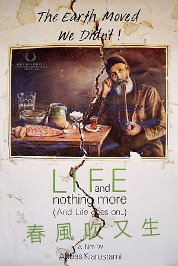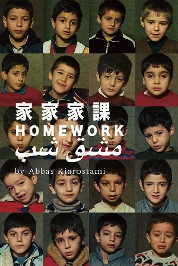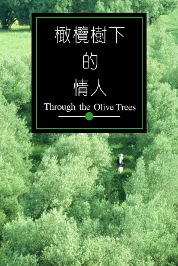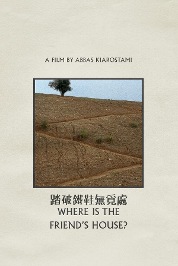 Where is My Friend's Home?
A Movie Lover's Dream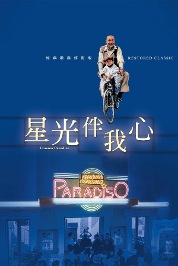 Cinema Paradiso (Digitally Restored Ver)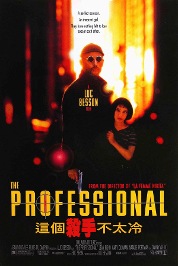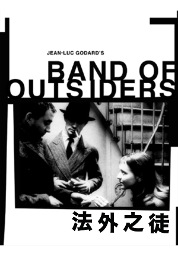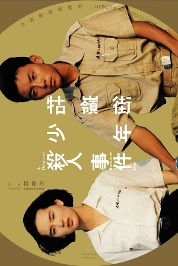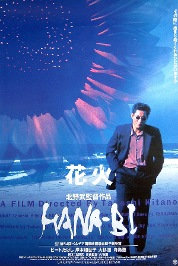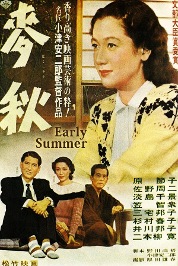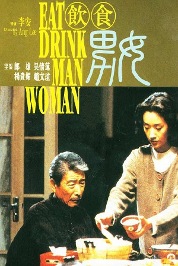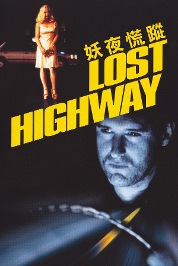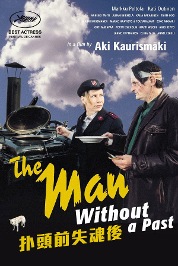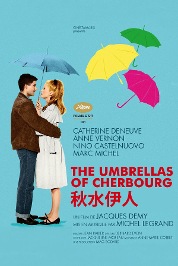 The Umbrellas Of Cherbourg
Drama / Comedy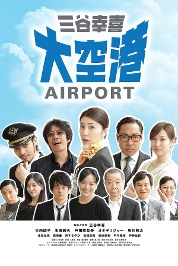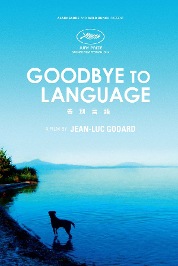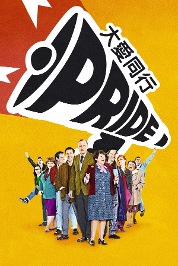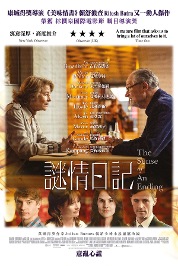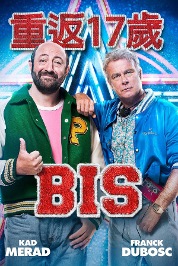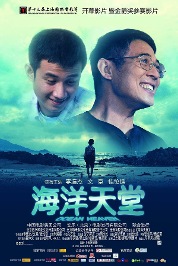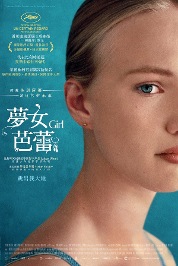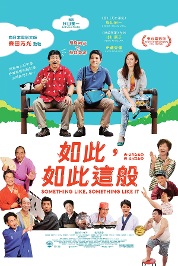 Something Like, Something Like It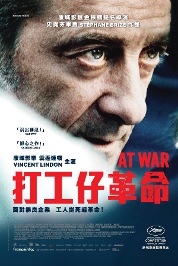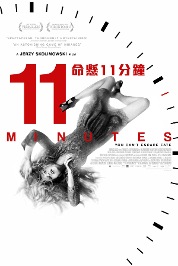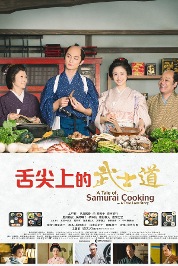 A Tale Of Samurai Cooking - A True Love Story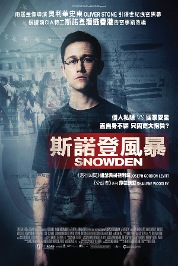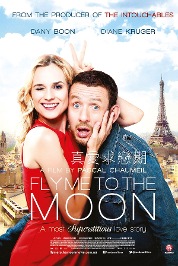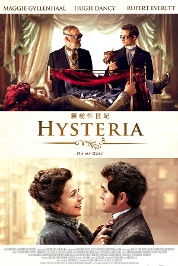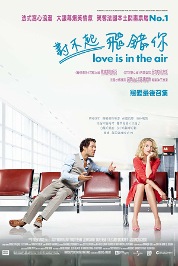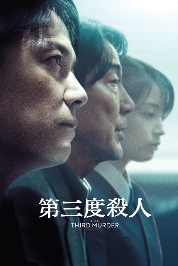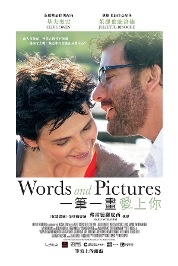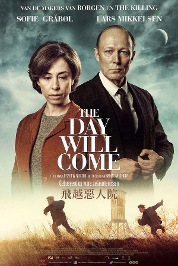 Project Keep Pushing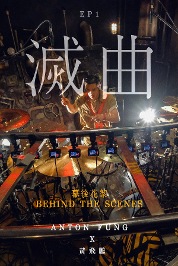 Behind The Scene: Project Keep Pushing - Epi 1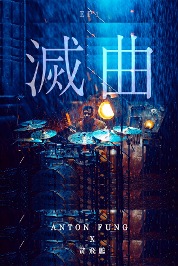 Project Keep Pushing - Epi 1
Behind The Scene: Project Keep Pushing - Epi 2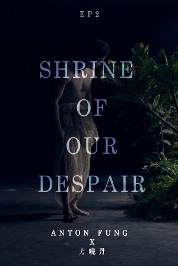 Project Keep Pushing - Epi 2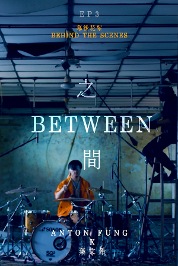 Behind The Scene: Project Keep Pushing - Epi 3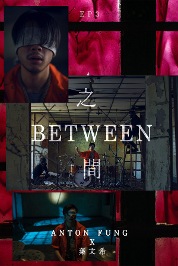 Project Keep Pushing - Epi 3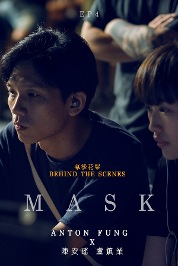 Behind The Scene: Project Keep Pushing - Epi 4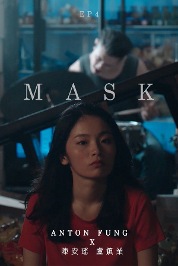 Project Keep Pushing - Epi 4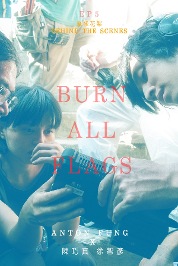 Behind The Scene: Project Keep Pushing - Epi 5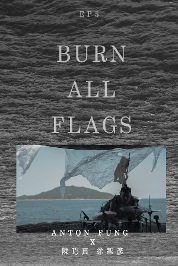 Project Keep Pushing - Epi 5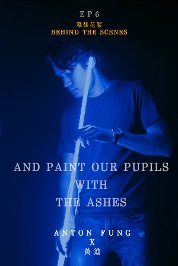 Behind The Scene: Project Keep Pushing - Epi 6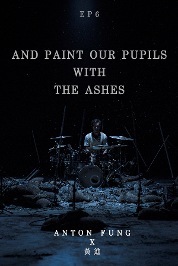 Project Keep Pushing - Epi 6
Movies A-Z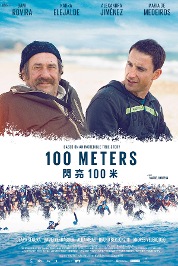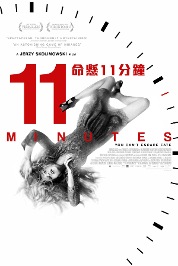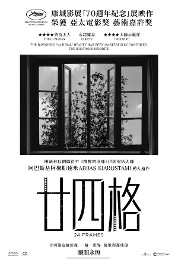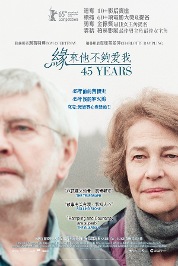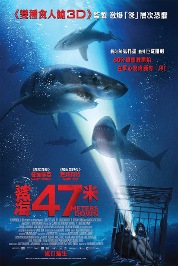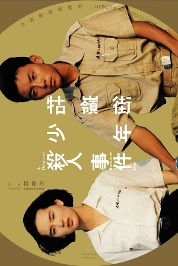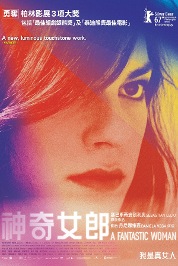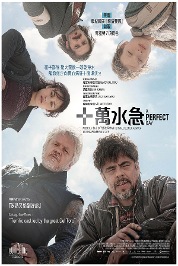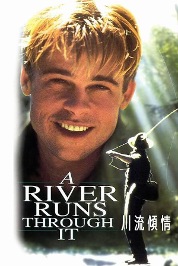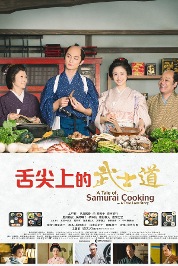 A Tale Of Samurai Cooking - A True Love Story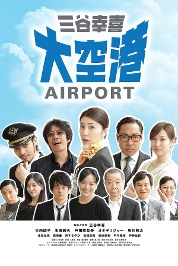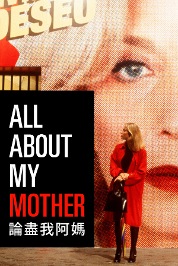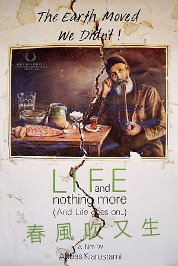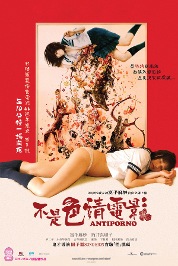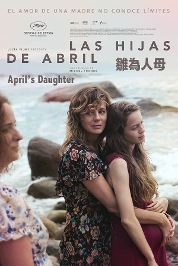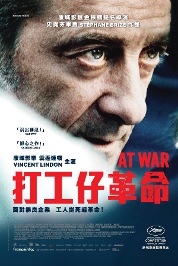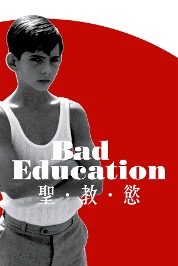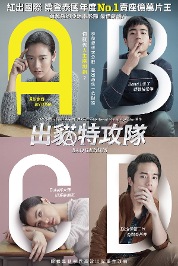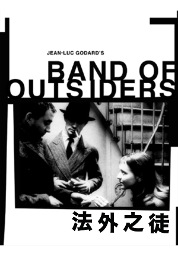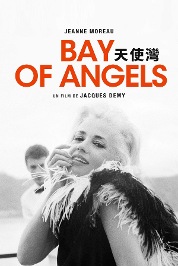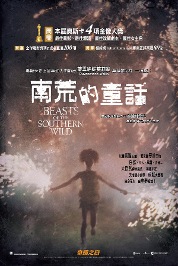 Beasts Of The Southern Wild