MM Fest: Life is Art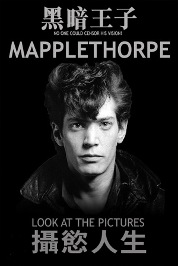 Mapplethorpe: Look At The Pictures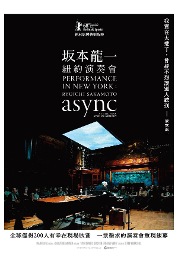 Ryuichi Sakamoto: async Live at the Park Avenue Armory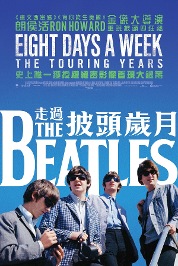 The Beatles: Eight Days A Week - The Touring Years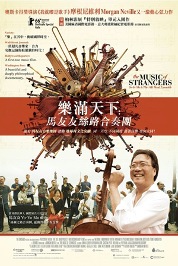 The Music Of Strangers: Yo-Yo Ma And The Silk Road Ensemble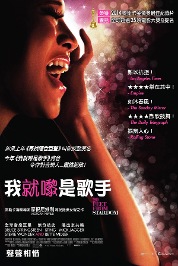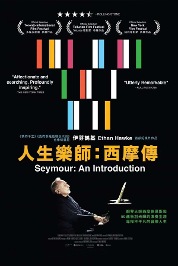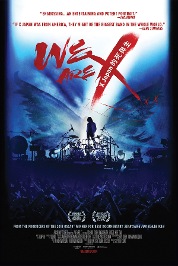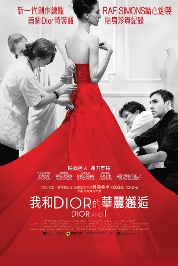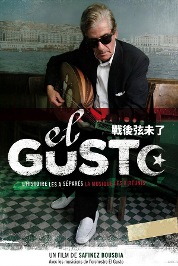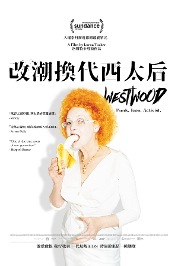 Westwood: Punk, Icon, Activist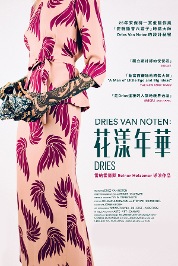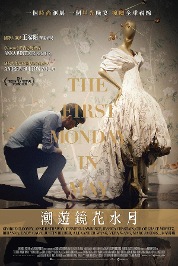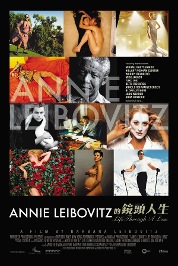 Annie Leibovitz: Life Through A Lens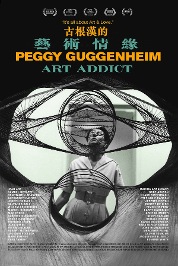 Peggy Guggenheim: Art Addict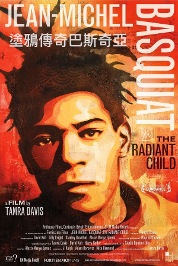 Jean Michel Basquiat: Radiant Child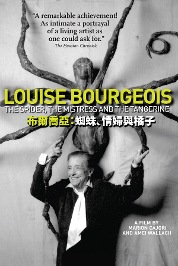 Louise Bourgeois: The Spider, The Mistress And The Tangerine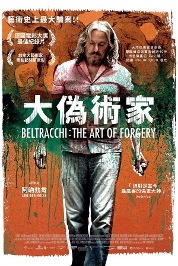 Beltracchi: The Art Of Forgery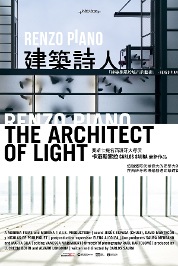 Renzo Piano, The Architect of Light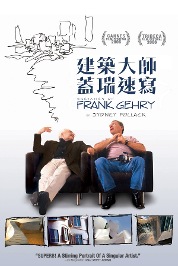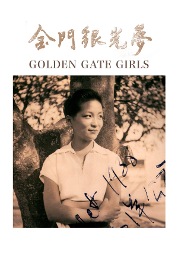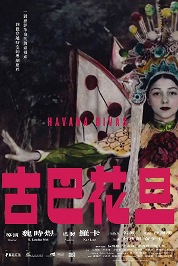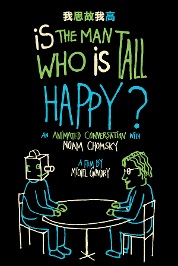 Is The Man Who Is Tall Happy?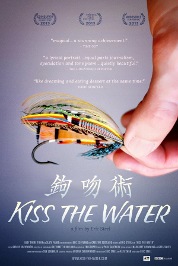 MM Picks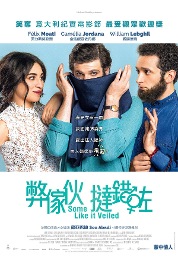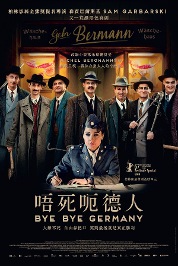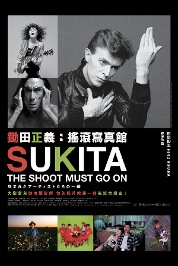 SUKITA: The Shoot Must Go On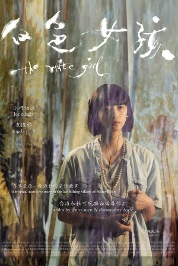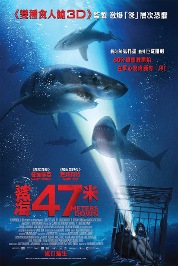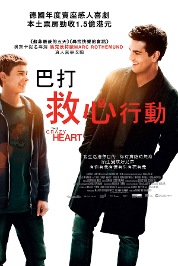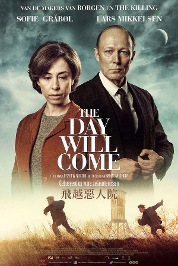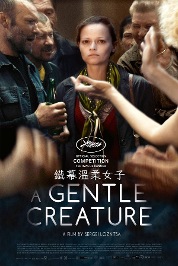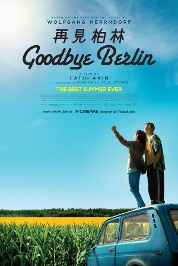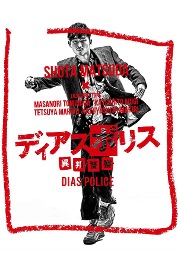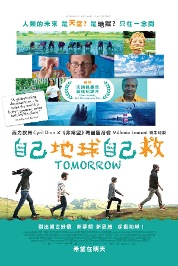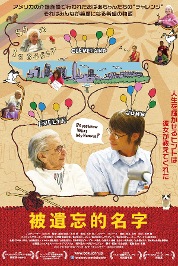 Do You Know What My Name Is?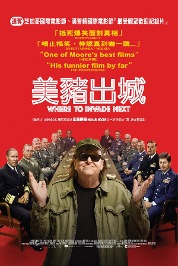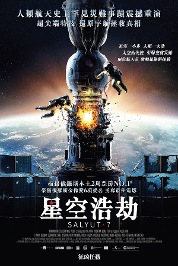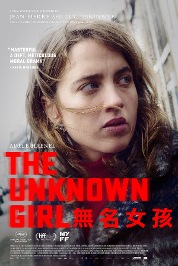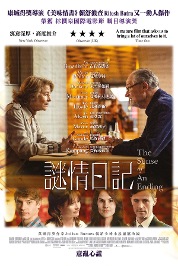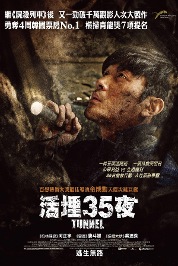 Kids Dream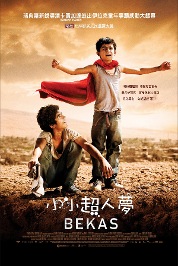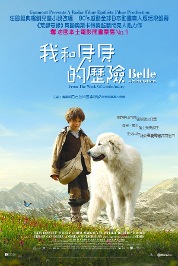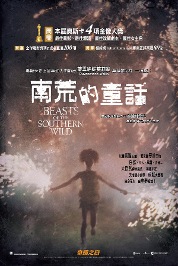 Beasts Of The Southern Wild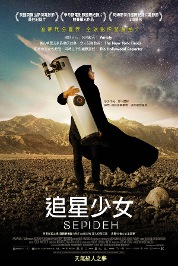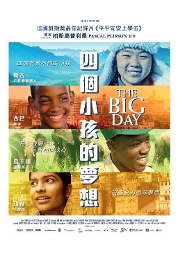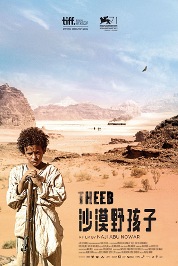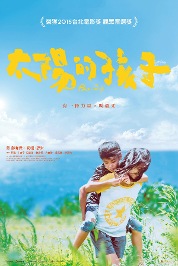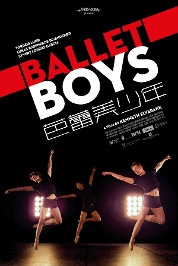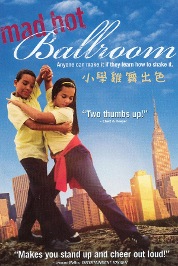 Choosing Life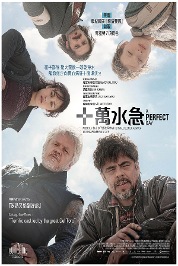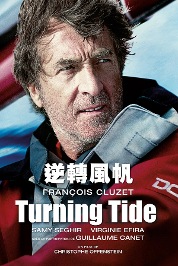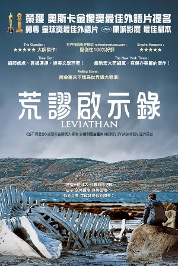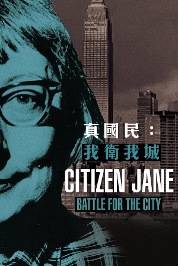 Citizen Jane: Battle For The City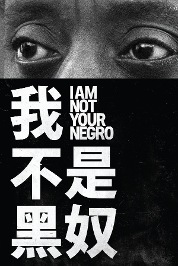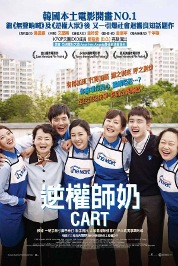 Award-winning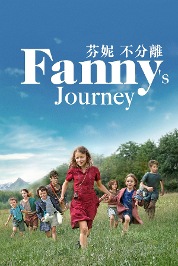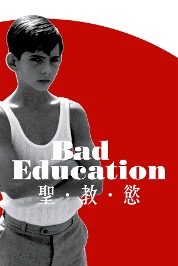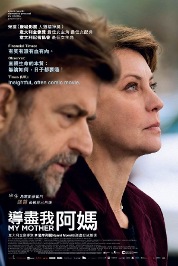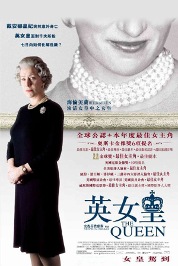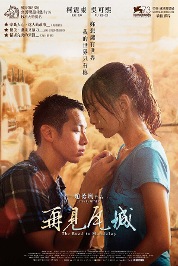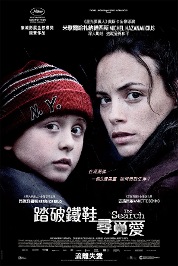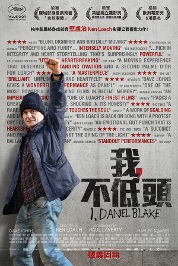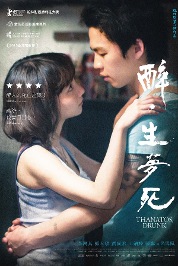 World, Animated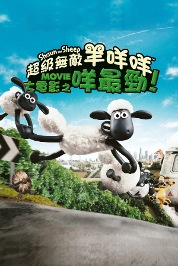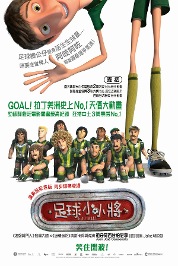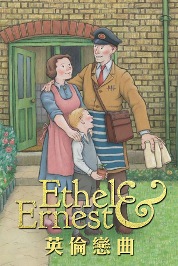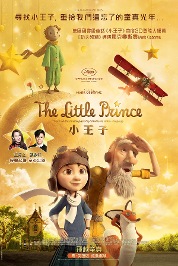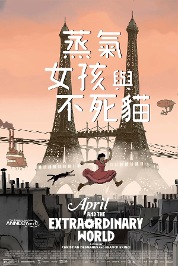 April And The Extraordinary World
In This Corner Of The World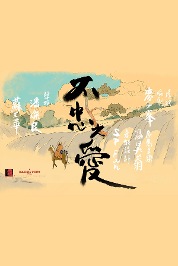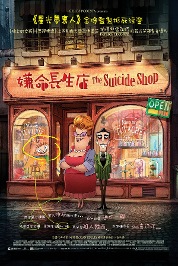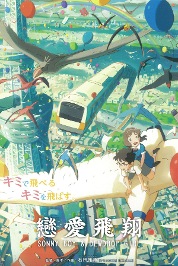 Director in Focus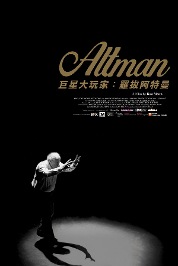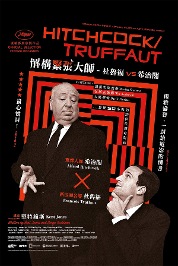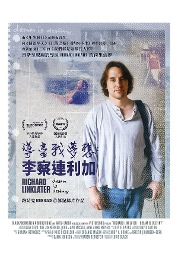 Richard Linklater : Dream Is Destiny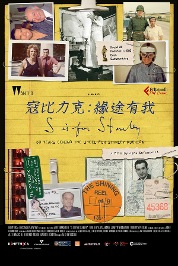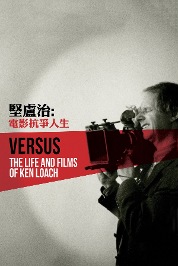 Versus: The Life And Films Of Ken Loach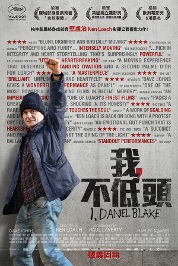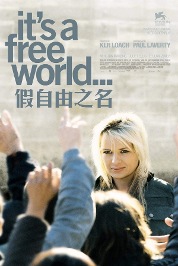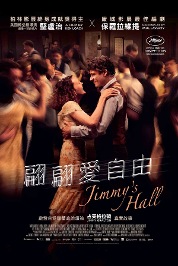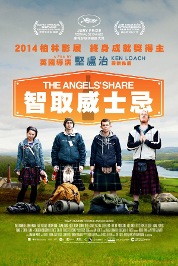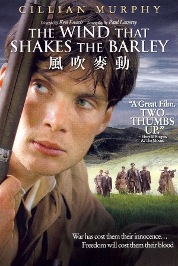 The Wind That Shakes The Barley
Midnight Heat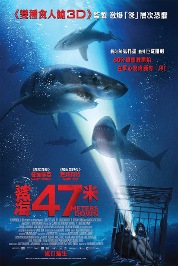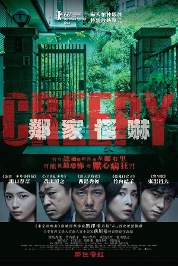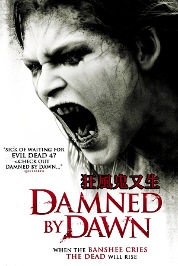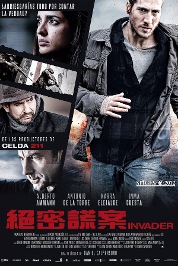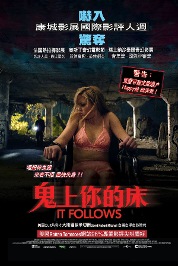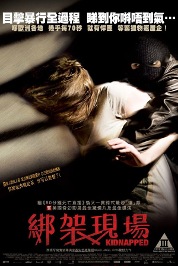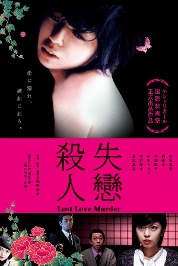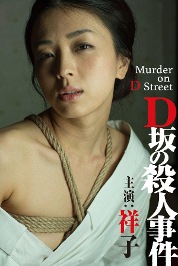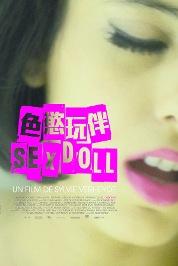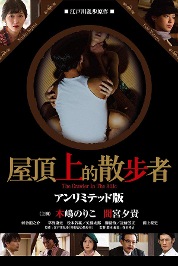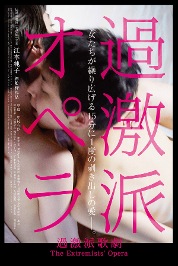 Drama / Comedy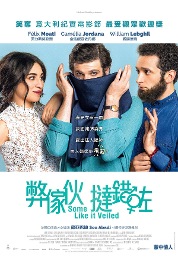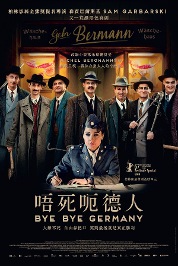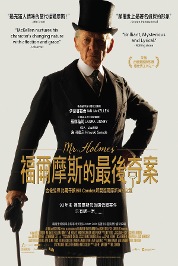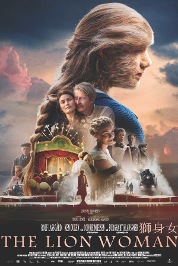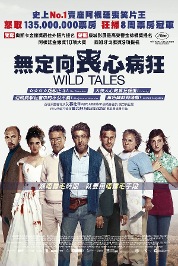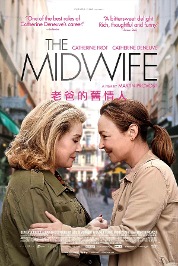 The 100 Year-Old Man Who Climbed Out Of The Window And Disappeared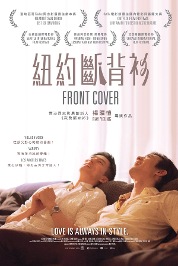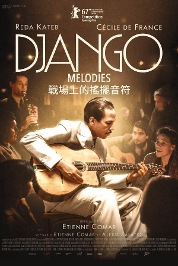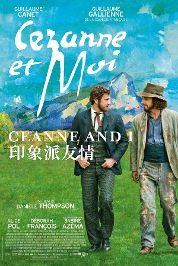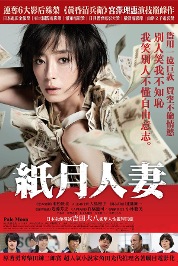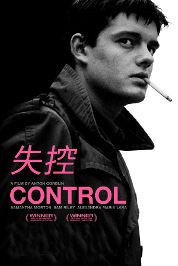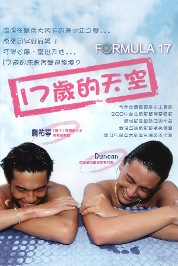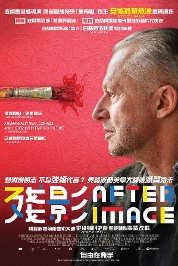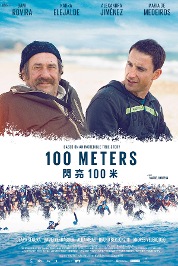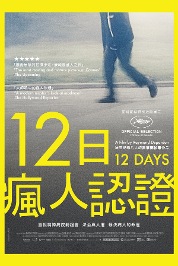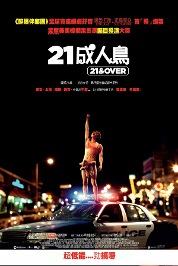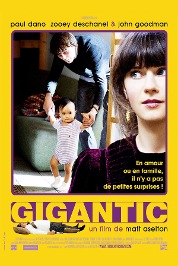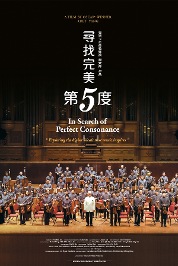 In Search of Perfect Consonance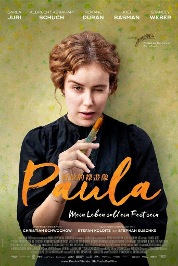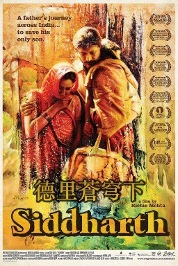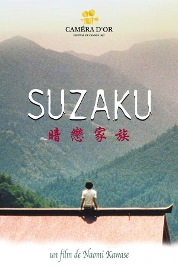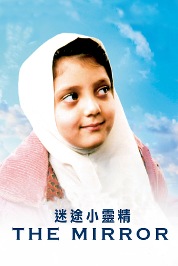 Cinema Classics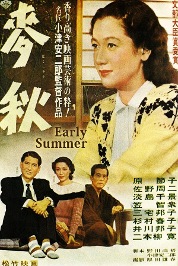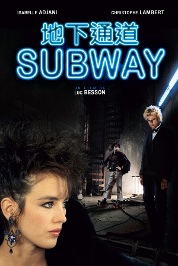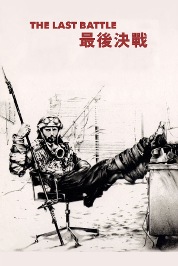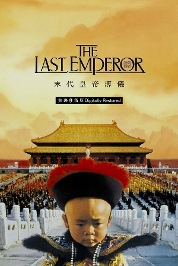 The Last Emperor (Digitally Restored Ver)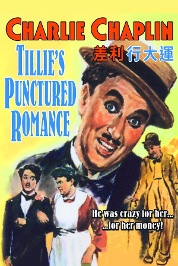 Tillie's Puncture Romance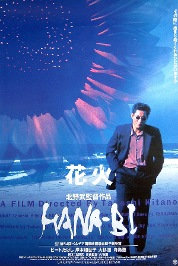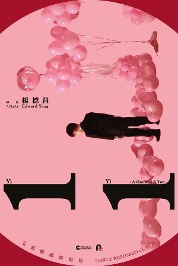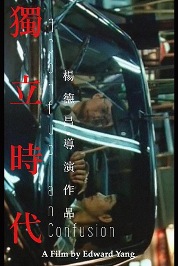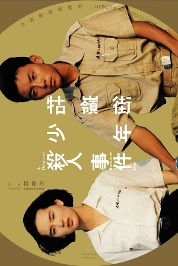 Korean Thrillers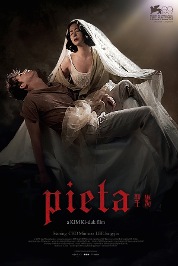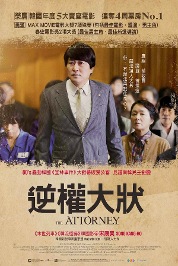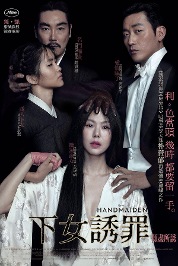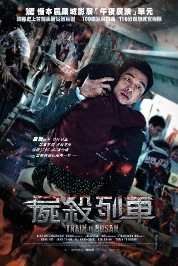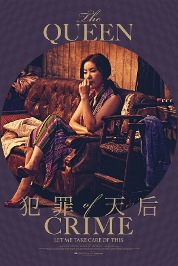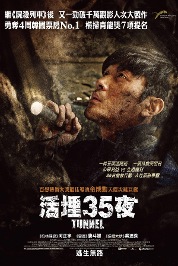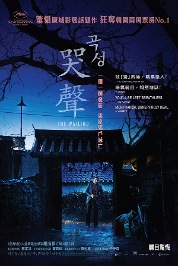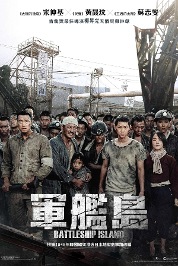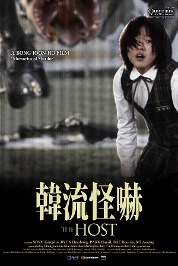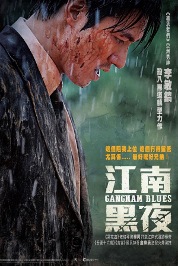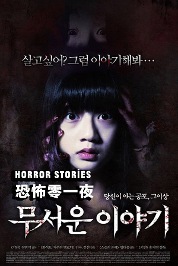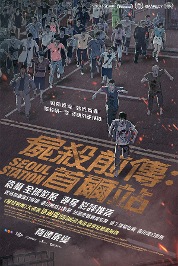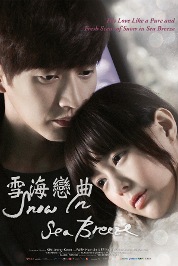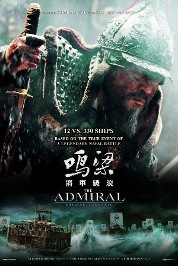 The Admiral: Roaring Currents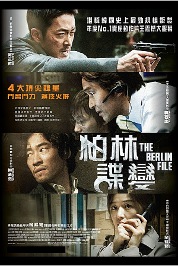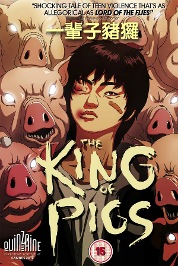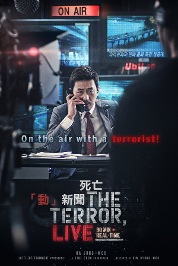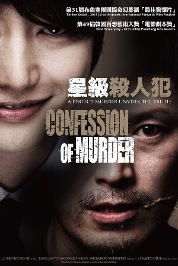 What the Cult?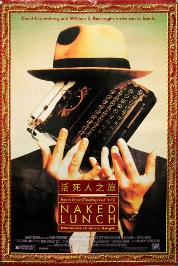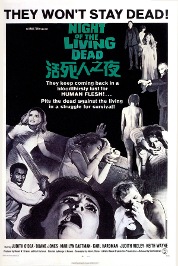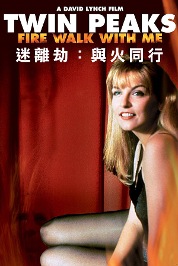 Twin Peaks: Fire Walk With Me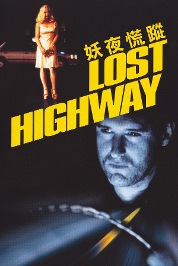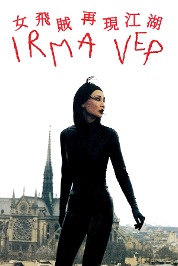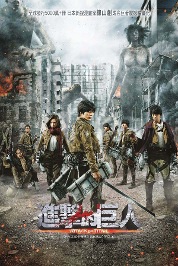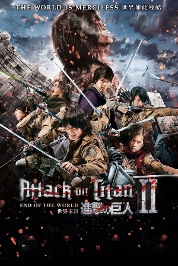 Animator Tommy Ng's Top Picks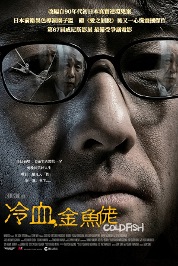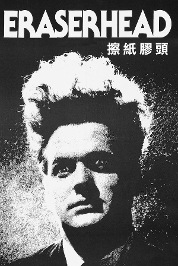 In This Corner Of The World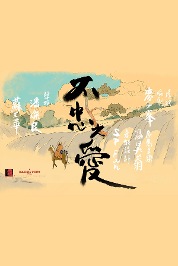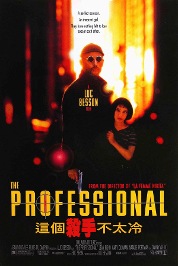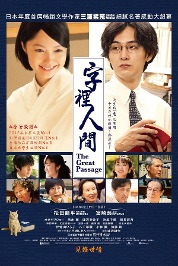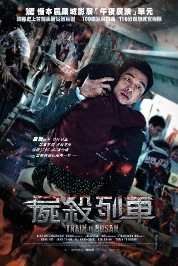 Filmmaker Polly Yeung's Top Picks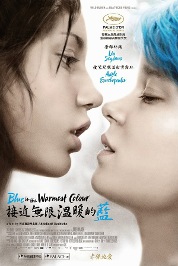 Blue is The Warmest Colour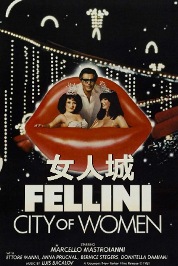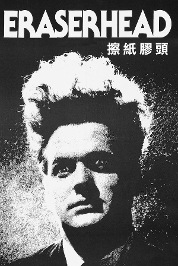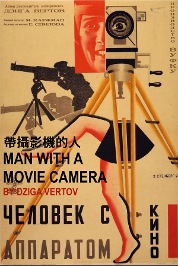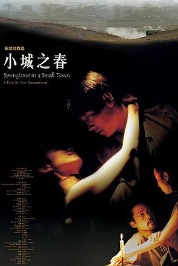 Spring Time In A Small Town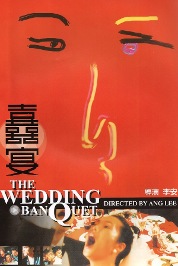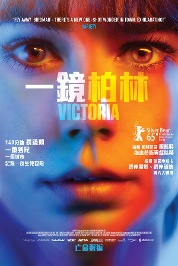 Movies A-Z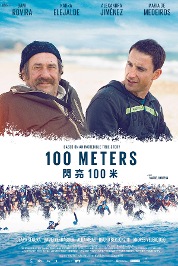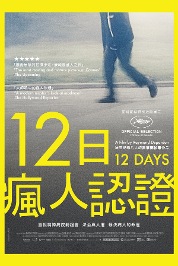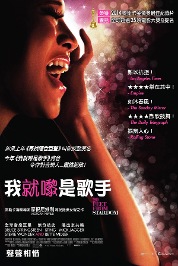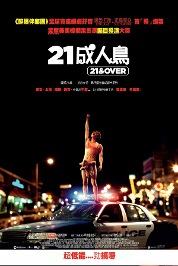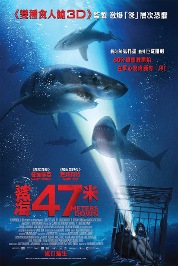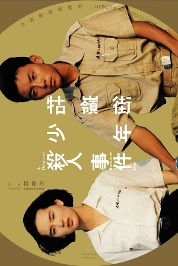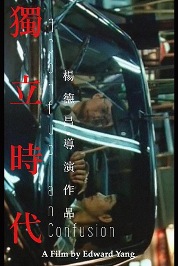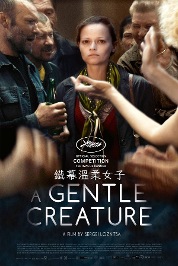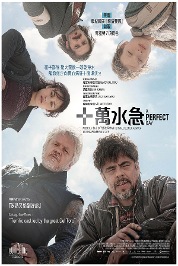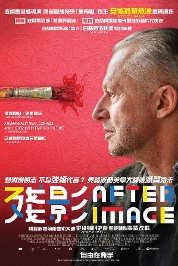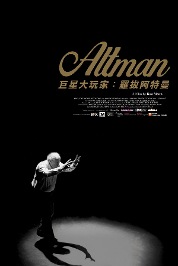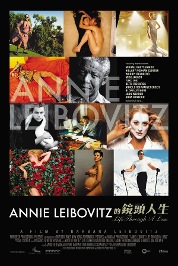 Annie Leibovitz: Life Through A Lens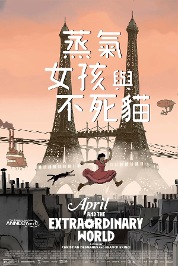 April And The Extraordinary World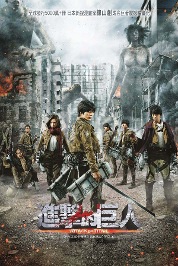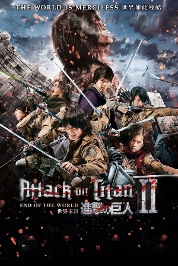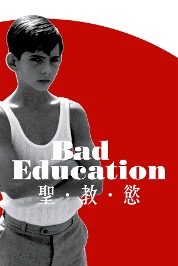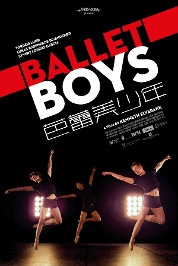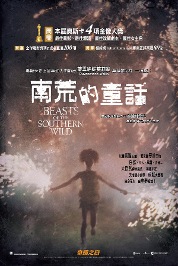 Beasts Of The Southern Wild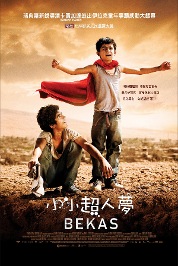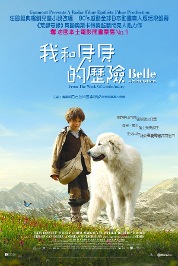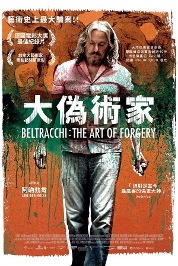 Beltracchi: The Art Of Forgery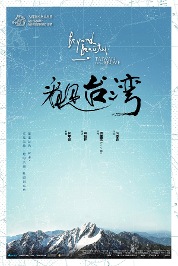 Beyond Beauty: Taiwan From Above