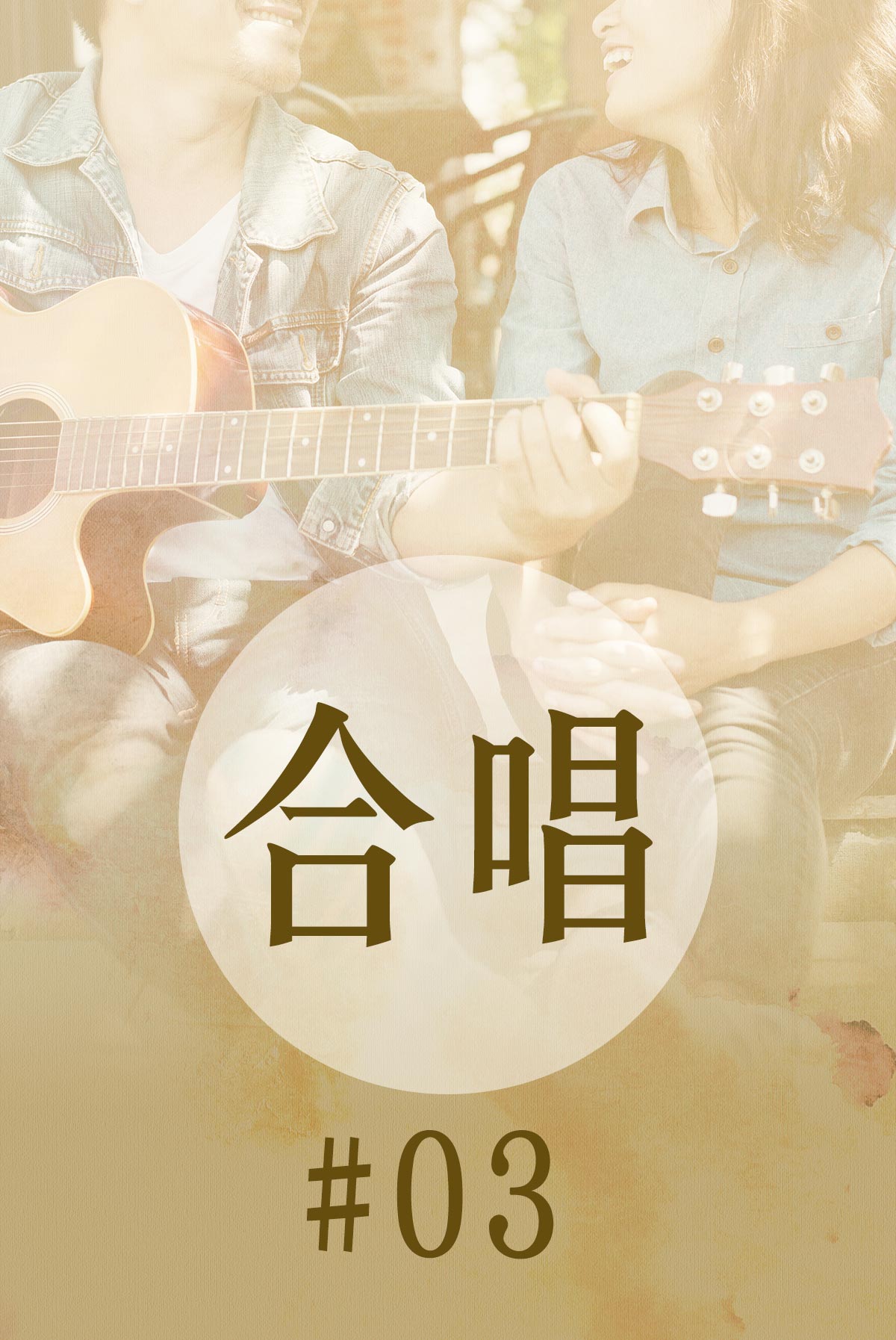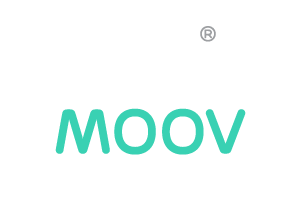 Korean duet songs collection 03
More
EP25

Hanhae, Yang Dail - The truth is..

EP21

Eric Nam, CHEEZE - Perhaps Love

EP20

Skooby Doo - Stan Lee (Feat. NiiHWA, DJ DREV)

EP19

Sik-K, pH-1, Jay Park - iffy (Prod. GroovyRoom)

EP18

Jong Shin Yoon, Hareem, Cho Jung Chi, Eddy Kim - Now

EP17

Jung Dong Ha, Paul Kim - Now I Know

EP15

珠賢, 炯元, I.M - Interstellar (feat.Yella Diamond)

EP13

金泰範(party street), Sojin 素珍 (GIRL'S DAY) - on rainy days

EP10

李相坤(Noel),韓昇延 - 那時候不知道

EP9

孝琳, 朱英 - 擦拭(feat. Iron)

EP8

宇宙少女 (Cosmic Girls) - Don't You Worry 'bout Me (feat.San E)

EP7

全敏珠, Yuna Kim - 雨別(feat. Bromance 賢奎)

EP5

正雅 (After School),韓東根 - 我們之間…

EP4

Yu Seung Woo 柳昇佑, 俞璉靜 - I will be on your side

EP3

Yu Seung Woo - You're beautiful (feat.Louie of Geeks)

EP2

VIBE, 4MEN, Ben, 任世俊,MIIII - 祝歌(Celebrate Love)

EP1

Verbal Jint, Sanchez (Phantom) - Favorite!