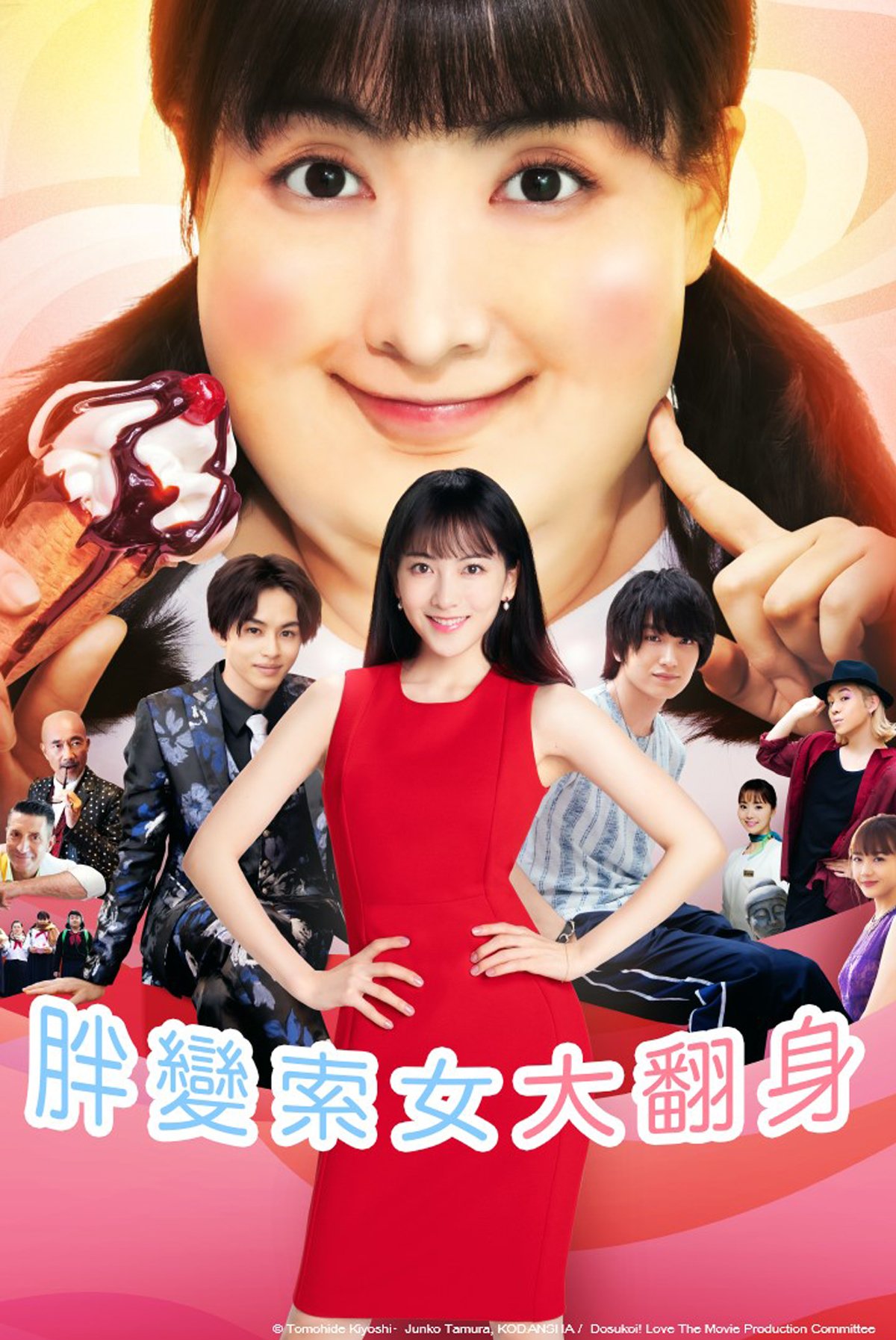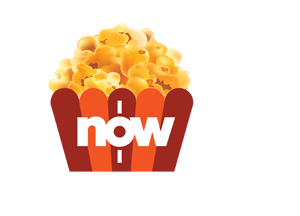 Ayane was an overweight lady, yet she has become totally different after an accident. She then goes back to Japan and...
Ayane Sukehira is an overweight woman who loves chocolate. Because of her love for chocolate, she has moved to Italy which is famous for its chocolates. There, Ayane Sukehira gets involved in an accident and she passes out. When Ayane Sukehira wakes up, she finds that her appearance has totally changed. She is now a beautiful woman. Ayane Sukehira travels back to Japan and she begins work as an esthetician. She still is not interested in dating and she buries herself in eating chocolate and playing games. One day, popular idol Takumi Minato invites her for dinner.
More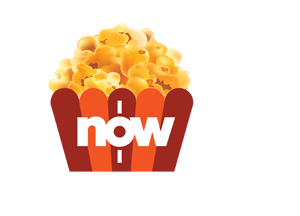 A Banana? At This Time of Night?
A Banana? At This Time of Night?
Now Baogu Movie On Demand
Hit Me Anyone One More Time
Hit Me Anyone One More Time
Now Baogu Movie On Demand
Fifty First Kisses
Fifty First Kisses
Now Baogu Movie On Demand
Ossan's Love The Movie -LOVE or DEAD-
Ossan's Love The Movie -LOVE or DEAD-
Now Baogu Movie On Demand
Born Bone Born
Born Bone Born
Now Baogu Movie On Demand
Bad Genius
Bad Genius
Now Baogu Movie On Demand
Rice Rhapsody
Rice Rhapsody
Now Baogu Movie On Demand
Looking For Mister Perfect
Looking For Mister Perfect
Now Baogu Movie On Demand
I Can Speak
I Can Speak
Now Baogu Movie On Demand
Brother Of The Year
Brother Of The Year
Now Baogu Movie On Demand
Driving Miss Wealthy
Driving Miss Wealthy
Now Baogu Movie On Demand
Only Fools Fall In Love
Only Fools Fall In Love
Now Baogu Movie On Demand
MAL‧MO‧E: The Secret Mission
MAL‧MO‧E: The Secret Mission
Now Baogu Movie On Demand
The New King of Comedy
The New King of Comedy
Now Baogu Movie On Demand
Yesterday Once More
Yesterday Once More
Now Baogu Movie On Demand
Honest Candidate
Honest Candidate
Now Baogu Movie On Demand
A Chinese Tall Story
A Chinese Tall Story
Now Baogu Movie On Demand
The Fantastic Water Babes
The Fantastic Water Babes
Now Baogu Movie On Demand
Aruna & Her Palate
Aruna & Her Palate
Now Baogu Movie On Demand