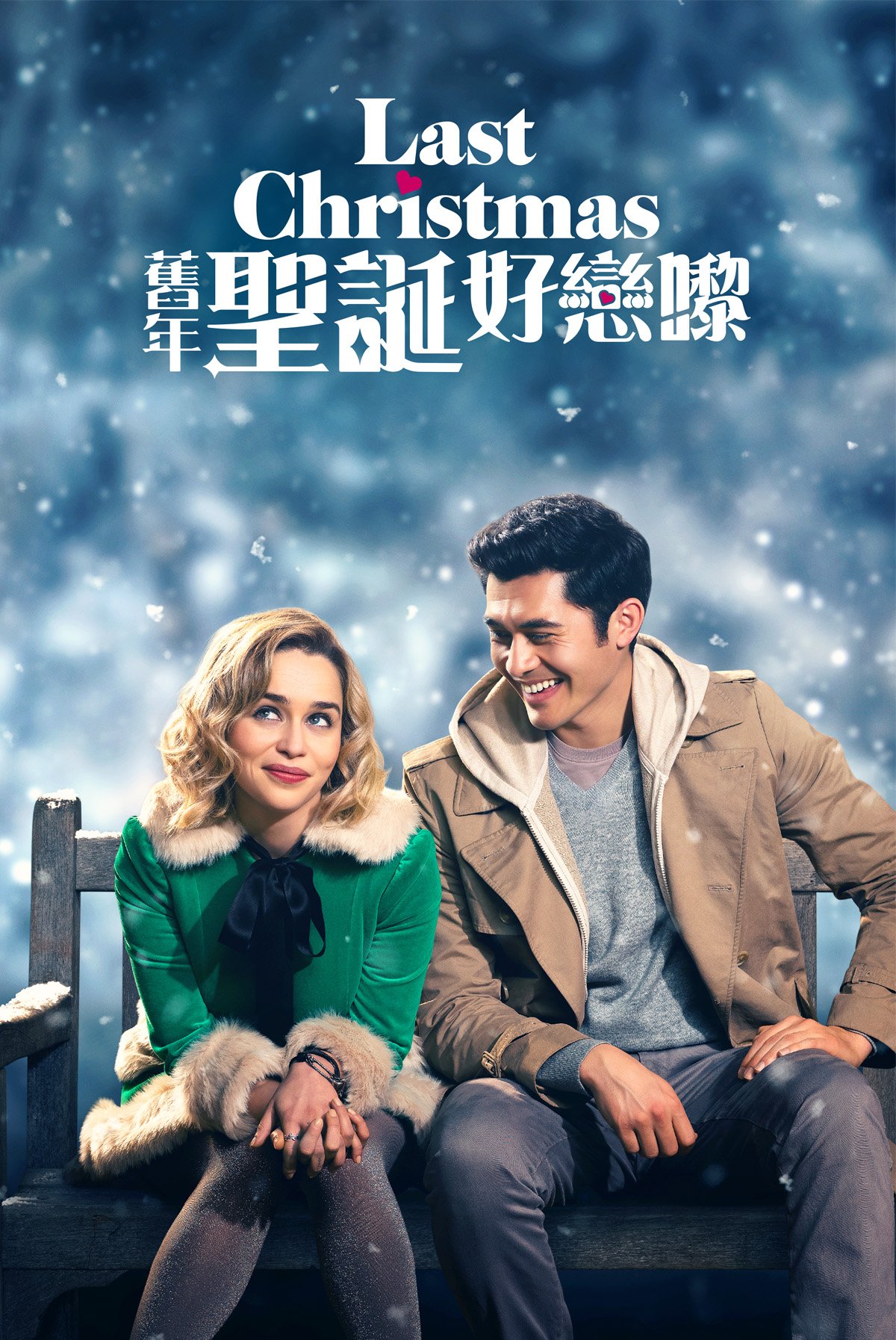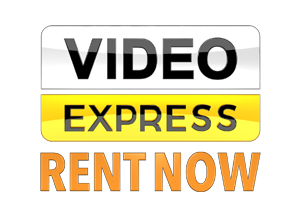 Trailer
Kate (Emilia Clarke) harumphs around London, a bundle of bad decisions accompanied by the jangle of bells on her shoes
Kate (Emilia Clarke) harumphs around London, a bundle of bad decisions accompanied by the jangle of bells on her shoes, another irritating consequence from her job as an elf in a year-round Christmas shop. Tom (Henry Golding) seems too good to be true when he walks into her life and starts to see through so many of Kate's barriers. As London transforms into the most wonderful time of the year, nothing should work for these two. But sometimes, you gotta let the snow fall where it may, you gotta listen to your heart … and you gotta have faith.
More
Available on
Now Player & TV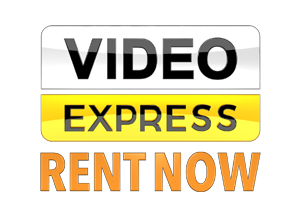 Me Before You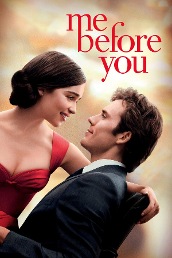 Crazy Rich Asians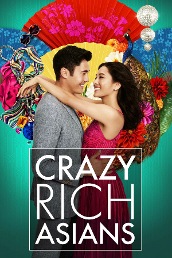 Blinded by the Light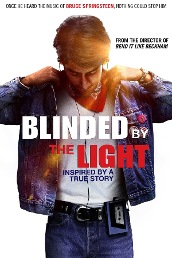 The Thing About Harry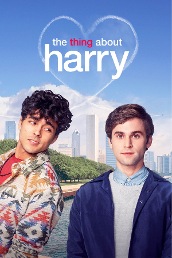 The Photograph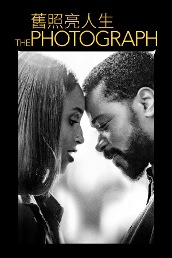 The Sun is Also a Star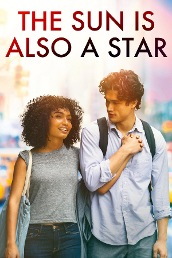 Paper Towns
Shall We Dance?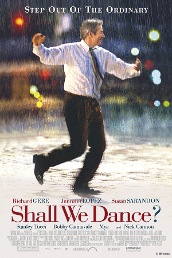 Notting Hill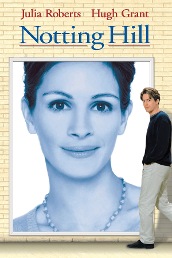 Les Miserables - The Movie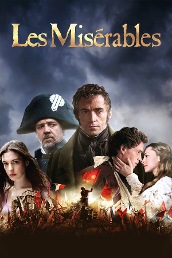 Les Miserables - The Movie
Meet Joe Black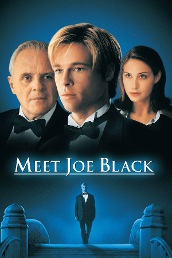 A Ghost Story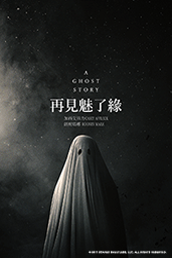 The Artist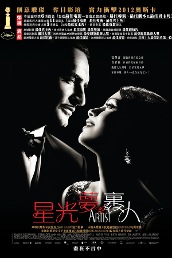 The Lunchbox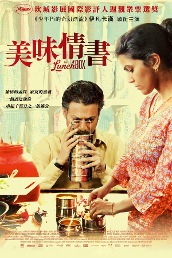 The Wrong Stepmother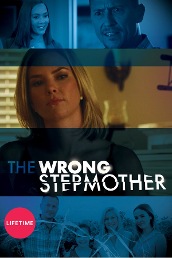 The Wrong Boy Next Door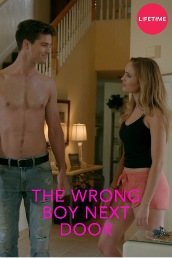 The Wrong Mommy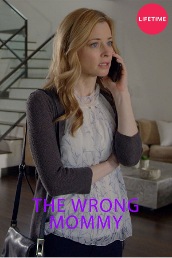 7 Days In Entebbe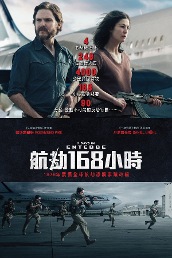 You Killed My Mother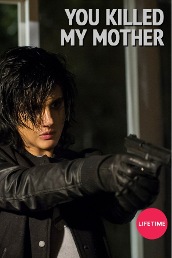 Fiance Killer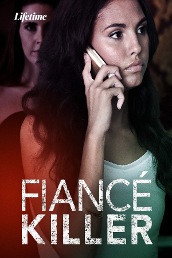 Mommy Group Murder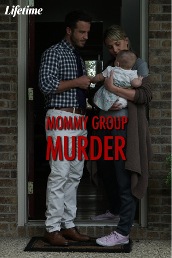 Murdered At 17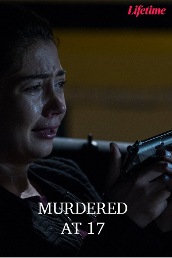 Stalked By A Reality Star
Stalked By A Reality Star
Killer Vacation