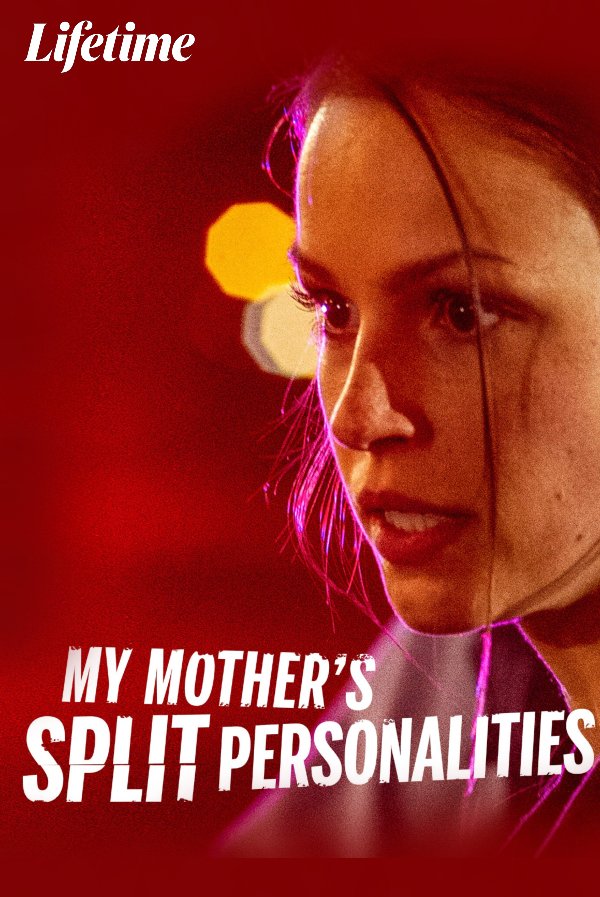 My Mother's Split Personalities My Mother's Split Personalities
After her father dies of a heart attack, Julie Price has returned home after two years. But mother is not herself these
After her father dies of a heart attack, Julie Price has returned home after two years. But mother is not herself these days, acting strangely and under the control of Warren, an intelligent criminal.
More
Available on
Now Player & TV Green Book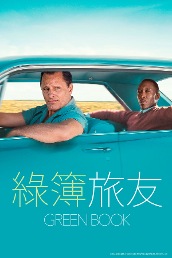 Contagion
Ford v Ferrari
Saving My Baby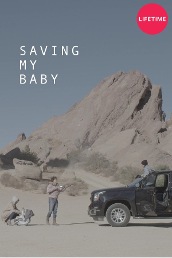 Blinded by the Light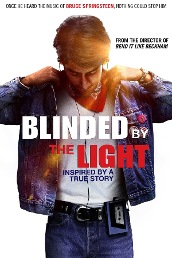 A Dog's Way Home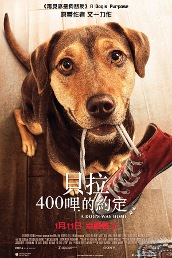 The Sound of Silence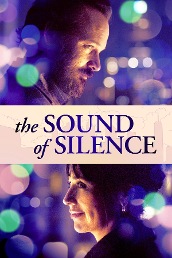 The Last Stitch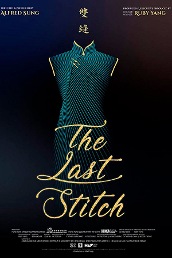 The Wrong Stepmother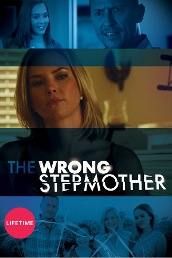 Breakthrough
Mary Shelley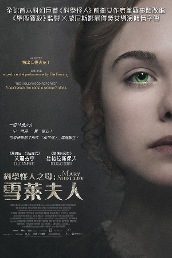 The College Admissions Scandal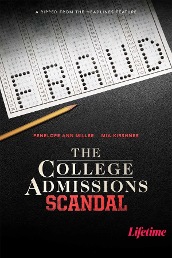 The College Admissions Scandal
Am I A Serial Killer?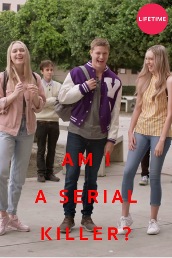 Photograph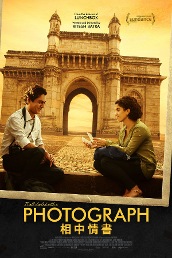 Mia and The White Lion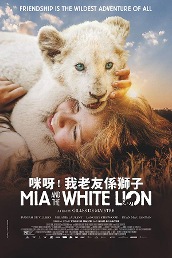 The Wrong Boy Next Door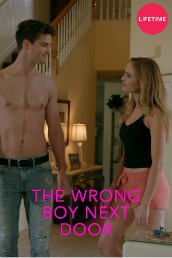 The Divergent Series: Allegiant
The Divergent Series: Allegiant
Mortdecai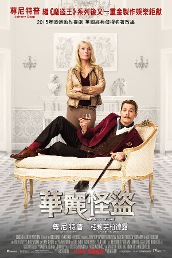 A Lover Scorned
The Wrong Mommy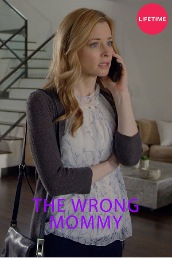 Mistress Hunter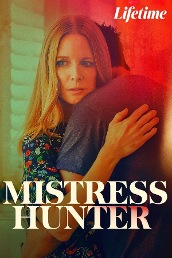 My Husband's Secret Wife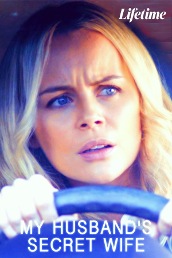 Dangerous Matrimony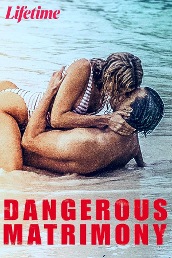 Escaping The Madhouse: The Nellie Bly Story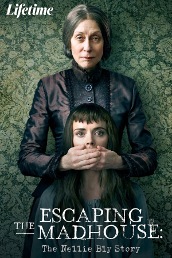 Escaping The Madhouse: The Nellie Bly Story