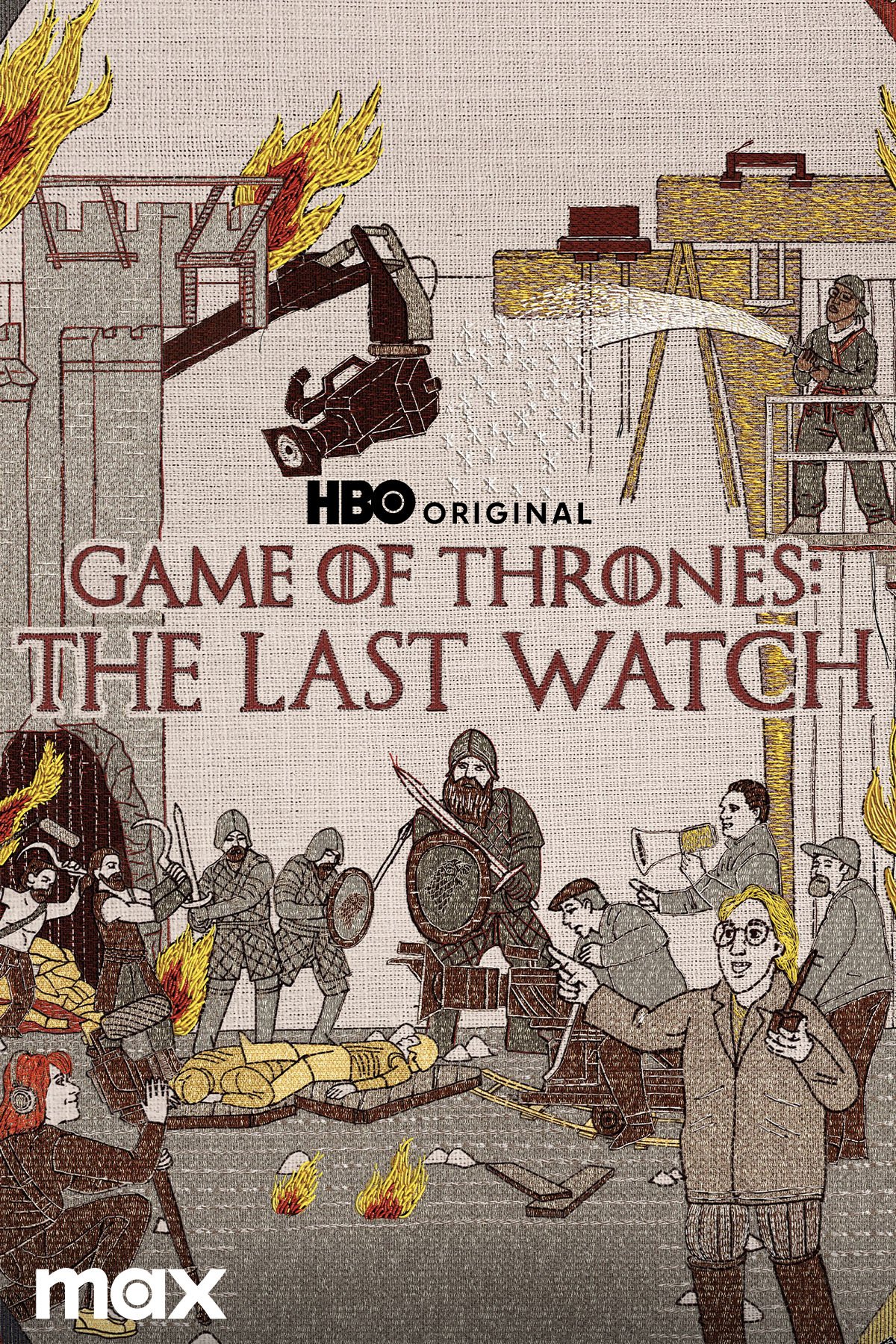 Game Of Thrones: The Last Watch (Full Ver)
Game Of Thrones: The Last Watch (Full Ver)
The feature documentary chronicles the creation of the show's most ambitious and complicated season.
The feature documentary delves deep into the mud and blood to reveal the tears and triumphs involved in the challenge of bringing the fantasy world of Westeros to life in the very real studios, fields and car-parks of Northern Ireland.
More
Available on
Now Player & TV
I Am Duran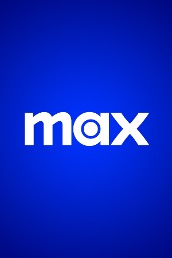 Won't You Be My Neighbor?
Won't You Be My Neighbor?