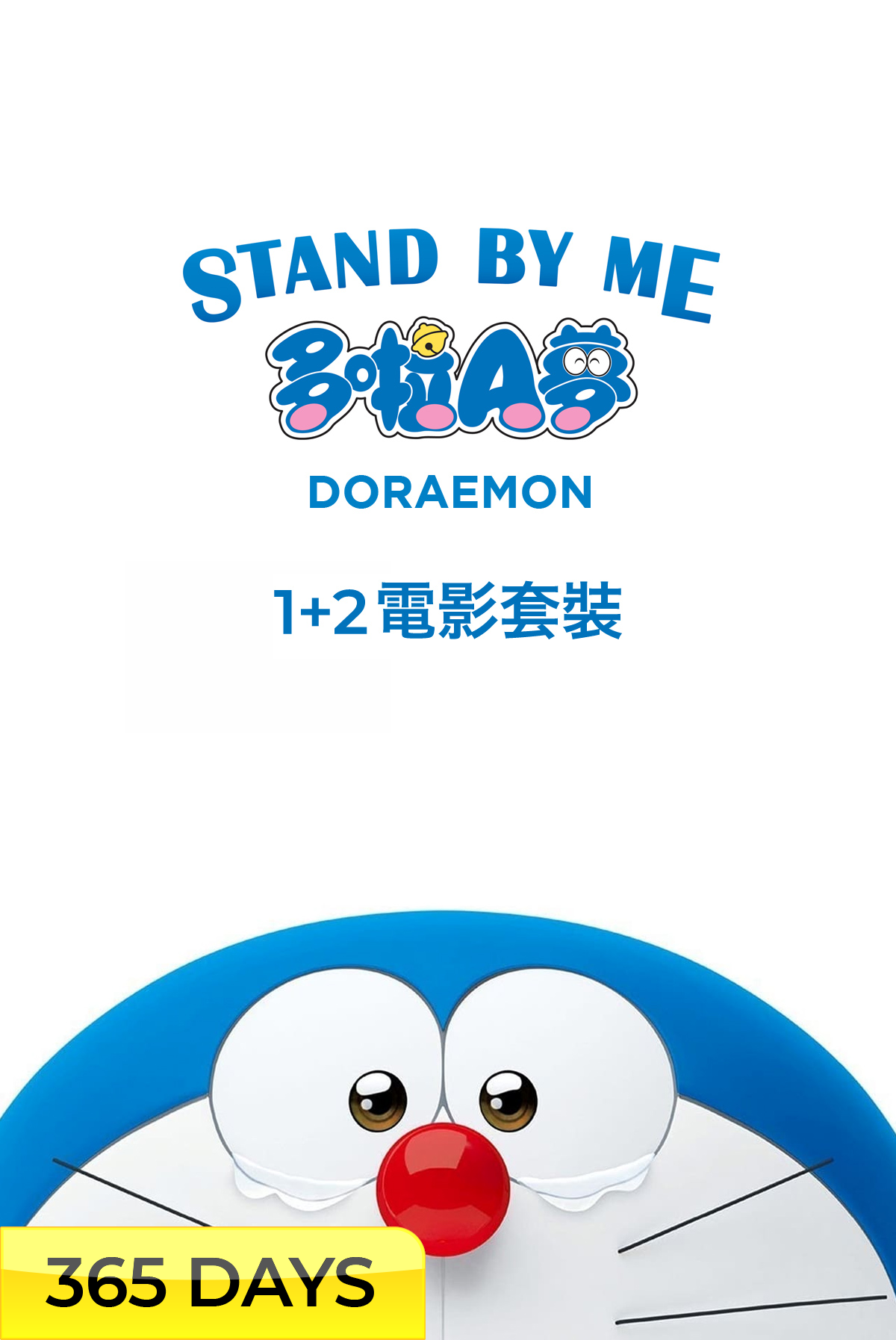 Stand By Me Doraemon 2-Movie Collection (365 Days Viewing)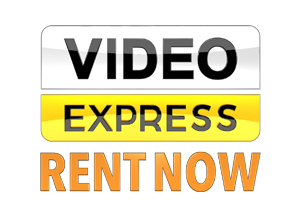 Stand By Me Doraemon 2-Movie Collection (365 Days Viewing)
(Unlimited viewing for 365 days) This boxset includes "STAND BY ME Doraemon" and "STAND BY ME Doraemon 2".
More
Director
Ryuichi Yagi, Takashi Yamazaki
STAND BY ME Doraemon 2

Nobita finds a teddy bear hand sewn by his beloved grandma and the memories trigger a torrent of tears for him. He and D

Trailer

Ends Jan 31 2022

Stand By Me Doraemon

In the suburbs of Tokyo some time ago, there liverd a clumsy boy about 10 years old. There appeared in front of him...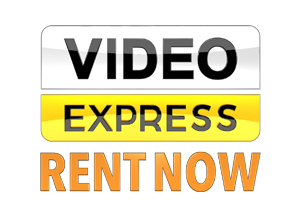 Stand By Me Doraemon 2
Stand By Me Doraemon
Spirited Away
Castle in The Sky
When Marnie Was There
Ponyo on the Cliff by the Sea
Ponyo on the Cliff by the Sea
Only Yesterday
The Wind Rises
Tales From Earthsea
My Neighbors the Yamadas
Porco Rosso
Kiki's Delivery Service
From Up On Poppy Hill
The Cat Returns
Howl's Moving Castle
My Neighbor Totoro
Doraemon the Movie: Nobita's New Dinosaur
Doraemon the Movie: Nobita's New Dinosaur
Pom Poko
5 centimeters per second
5 centimeters per second
Now Baogu Movie On Demand
Mellow
Violet Evergarden: the Movie
Violet Evergarden: the Movie
YO-KAI WATCH the Movie
Violet Evergarden - Eternity and the Auto Memory Doll
Violet Evergarden - Eternity and the Auto Memory Doll
Haikyu!! The Movie - The Winner and the Loser
Haikyu!! The Movie - The Winner and the Loser