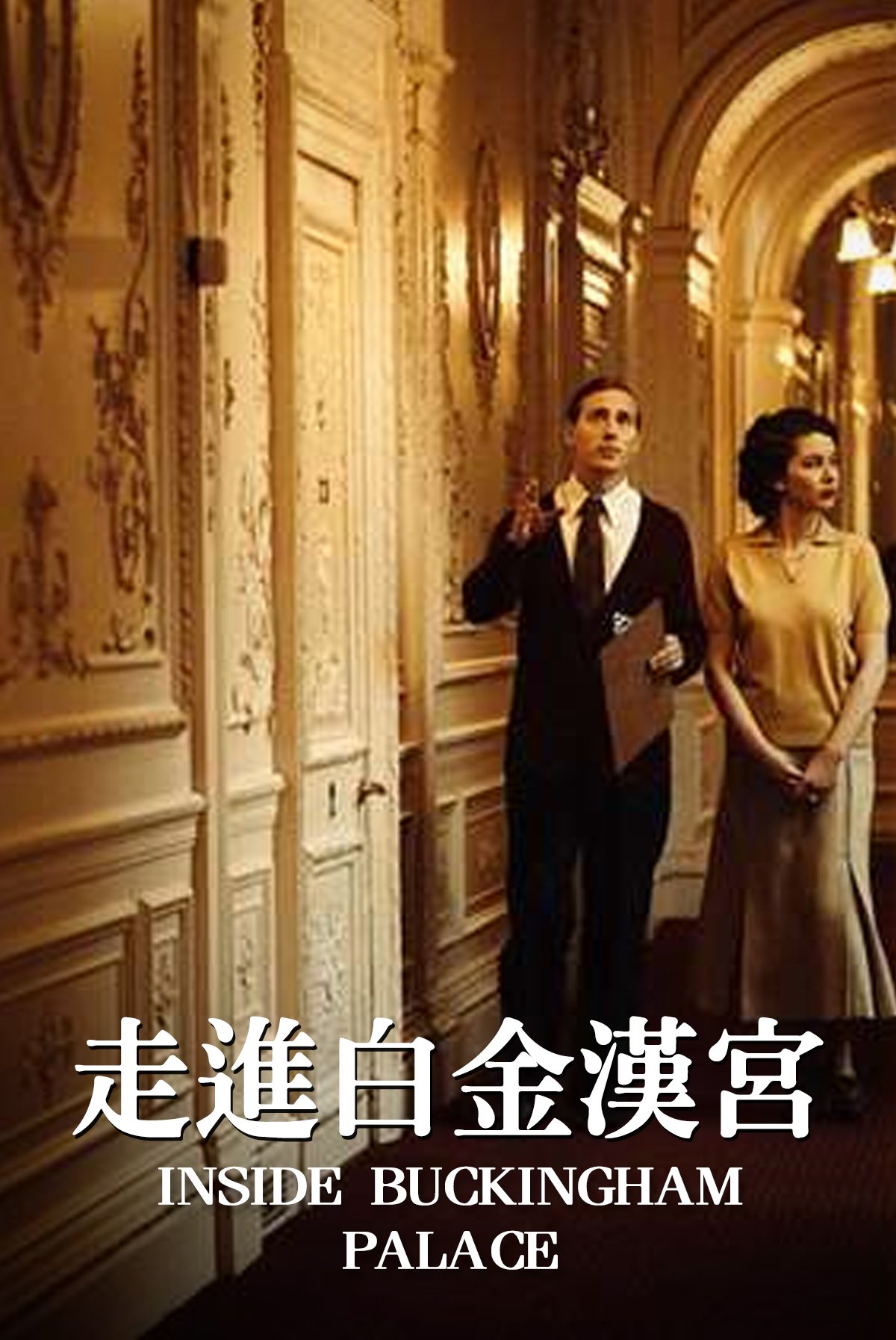 Buckingham Palace - the Royal Family's stage for diplomacy, marriage and displays of regal glitz and glamour. But behind the pomp and ceremony lies a closed and secretive world. Now, with the unprecedented access to the building and never-before-seen documents, this series unveils the turbulent history of Buckingham Palace through the good times and the bad, from publicity triumphs to unspeakable scandals.
More Race Across the World S2
Life Below Zero: Canada S1
Life Below Zero: Canada S1
Hit The Road. Cook!
Joanna Lumley's Unseen Adventures S1
Joanna Lumley's Unseen Adventures S1
The Persians - A History of Iran S1
The Persians - A History of Iran S1
Life Below Zero S8
Joanna Lumley's Hidden Caribbean: Havana to Haiti S1
Joanna Lumley's Hidden Caribbean: Havana to Haiti S1
Where the Wild Men Are with Ben Fogle S7
Where the Wild Men Are with Ben Fogle S7
Japan with Sue Perkins S1
Japan with Sue Perkins S1
Great Asian Railway Journeys S1
Great Asian Railway Journeys S1
Joanna Lumley's Silk Road Adventure S1
Joanna Lumley's Silk Road Adventure S1
Inside Windsor Castle
Roadways to Change
One Day in the Haram
Ex Libris - The new york public library
Ex Libris - The new york public library
Joanna Lumley's Japan S1
Chernobyl's Café
Joanna Lumley's Trans-Siberian Adventure S1
Joanna Lumley's Trans-Siberian Adventure S1
Coast New Zealand S1