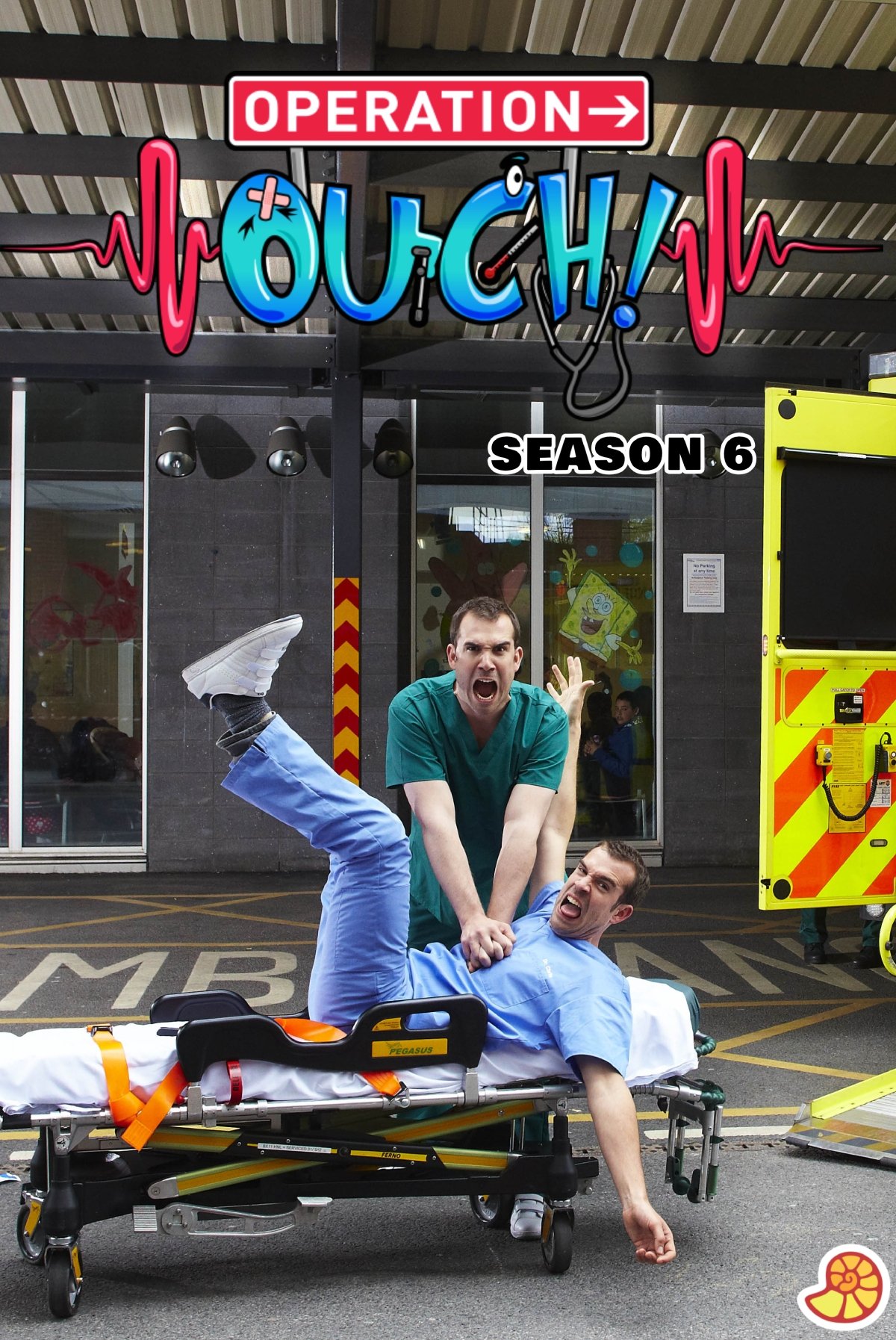 "Operation Ouch! Season 6" is here! Identical twin brothers and doctors Chris and Xand van Tulleken experiment on themselves and meet real patients in hospital to explore the fascinating world of medicine and biology. They show how the body works in normal and extreme situations – from Oh! to Eeeuw!
More
Available on
Now Player & TV
The Body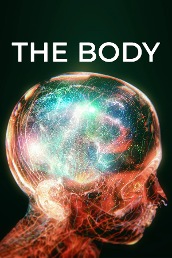 One Stop Science Shop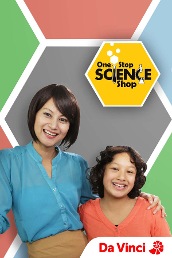 Gastroblast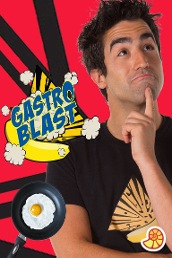 Know It All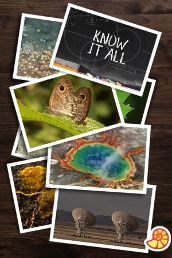 That's Cool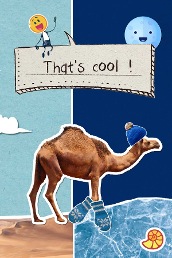 Make It Big Make it Small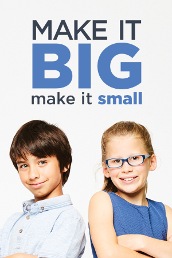 Make It Big Make it Small
Did You Know Clips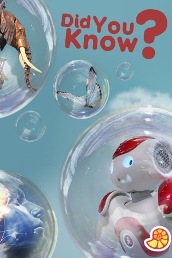 Mindworks Clips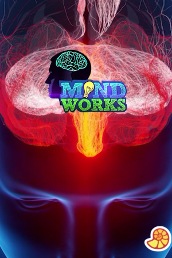 Mythbusters Jr. S1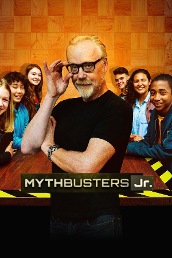 ScienceXplosion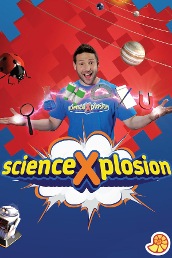 Detention Adventure S1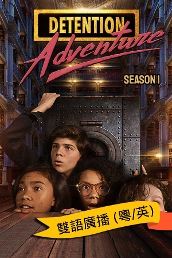 Make Me a Super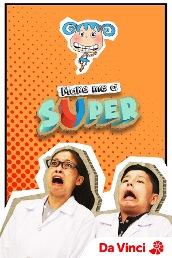 LAB-ra-kazam!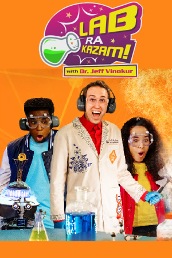 Science Max S3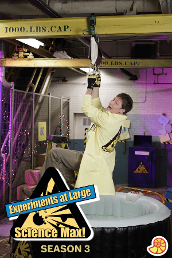 WOW That's Amazing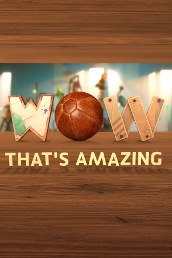 Xploration DIY SCI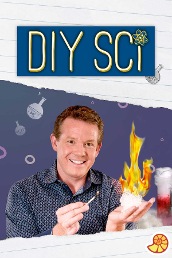 Full Proof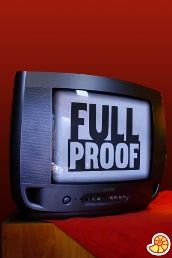 Smart Science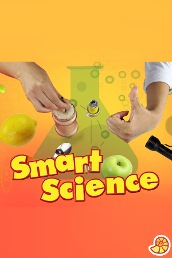 Box Ideas
Are We There Yet?: World Adventure S3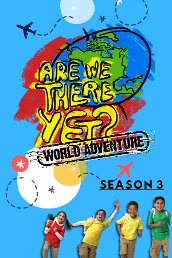 Are We There Yet?: World Adventure S3
Future Human AI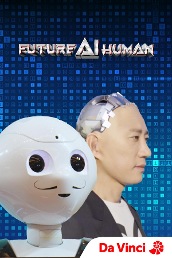 Snapshots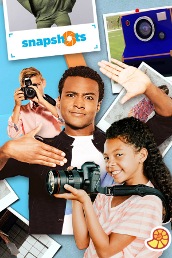 Matilda and the Ramsay Bunch S1
Matilda and the Ramsay Bunch S1
60 Second Adventures in Economics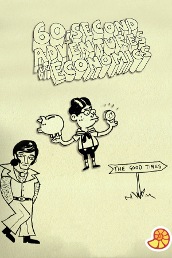 60 Second Adventures in Economics