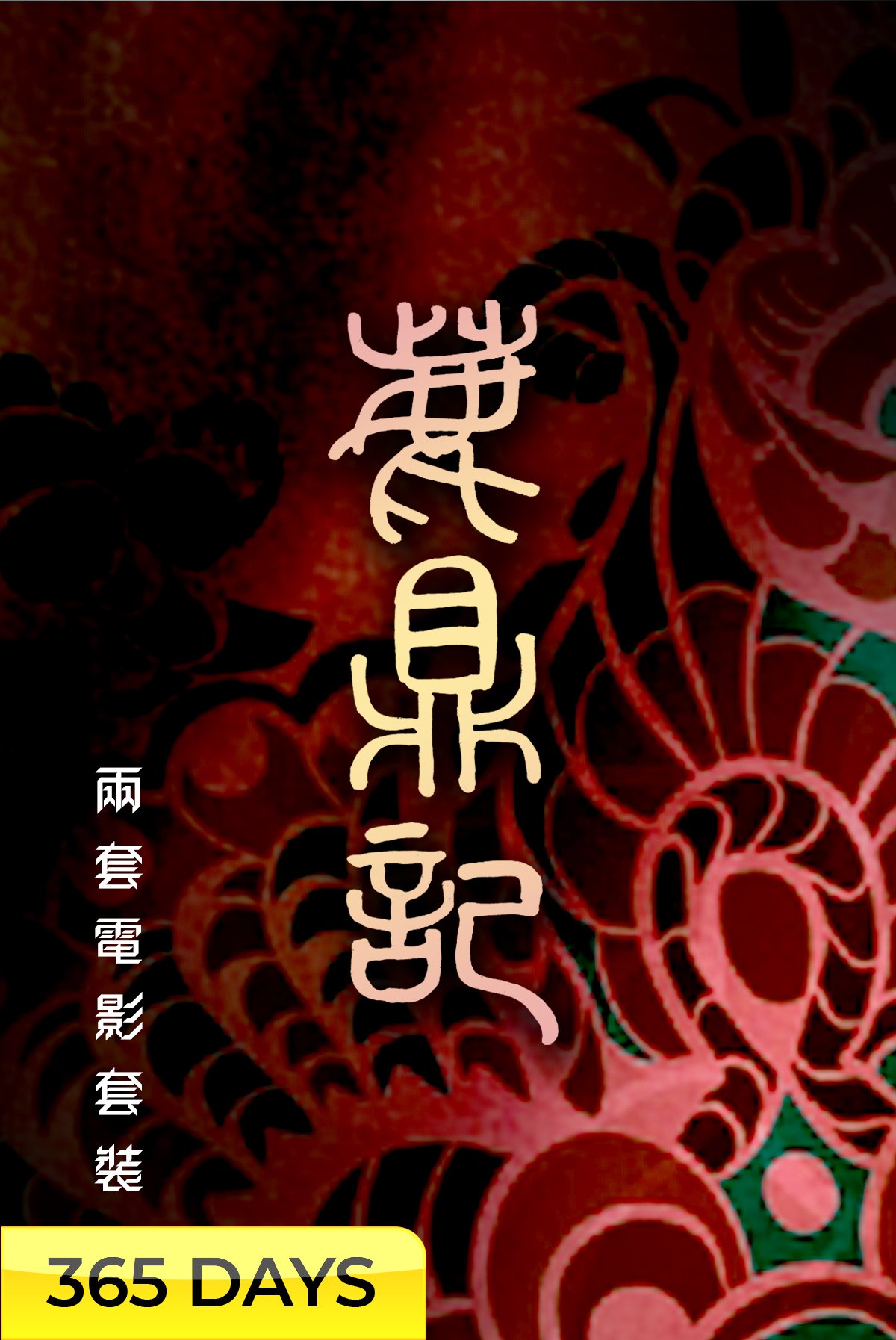 Royal Tramp Double Feature (365 Days Viewing)
Royal Tramp Double Feature (365 Days Viewing)
(Unlimited viewing for 365 days) This double feature includes "Royal Tramp" and "Royal Tramp II".
More
Royal Tramp II

The story followed the previous episode with the disguised Mother of the King failing to take the reign and...

Royal Tramp

Wei outwits the troop and saves Chen. Chen induces him to acts as a spy in the palace.
Royal Tramp II
God of Gamblers 2 Double Feature (365 Days Viewing)
God of Gamblers 2 Double Feature (365 Days Viewing)
King Of Beggars
King Of Beggars
Now Baogu Movie On Demand
All's Well End's Well 97
CJ7
The New King of Comedy
The New King of Comedy
Now Baogu Movie On Demand
God Of Gamblers Part 3 - Back To Shanghai
God Of Gamblers Part 3 - Back To Shanghai
Fight Back To School III
Fight Back To School III
Now Baogu Movie On Demand
Fight Back to School Trilogy (365 Days Viewing)
Fight Back to School Trilogy (365 Days Viewing)
Tricky Brains
Tricky Brains
Now Baogu Movie On Demand
God Of Gamblers 2
The Conmen In Vegas
All's Well End's Well 2009
All's Well End's Well 2009
All's Well End's Well, Too 2010
All's Well End's Well, Too 2010
All's Well End's Well 2011
All's Well End's Well 2011
All's Well End's Well 2012
All's Well End's Well 2012
Ninth Happiness
Love On A Diet
Fat Choi Spirit
Needing You