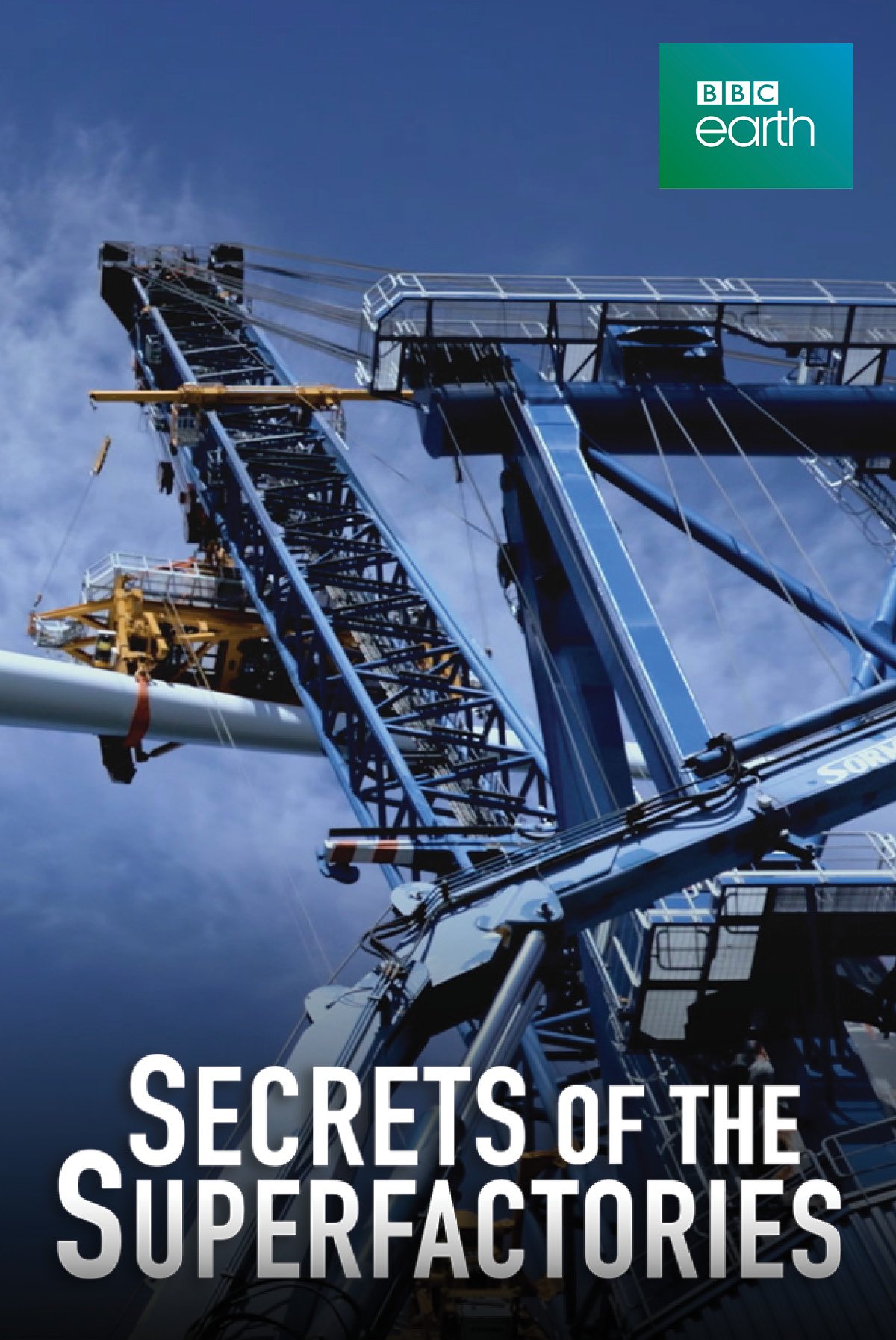 Secrets of the Superfactories S1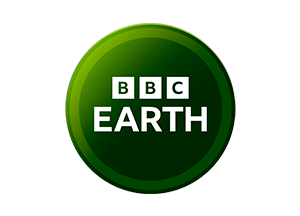 Secrets of the Superfactories S1
We are on the verge of another, even more powerful Industrial Revolution, as factories become bigger and busier, smarter and ever more high-tech and digitally connected -welcome to the 21st Century superfactory, where our world is made. This fast-paced and fact-filled series lifts the lid on production at these superfactories, and explores how everything from everyday product to iconic design is made, and takes viewers into the hidden world of the hyper-efficient and flexible factories of the future.
More
Available on
Now Player & TV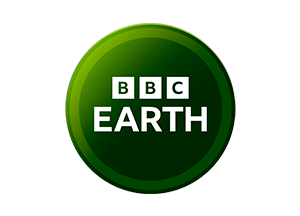 Meat: A Threat to Our Planet?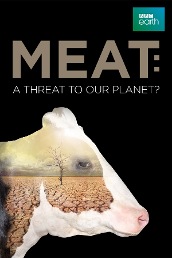 Meat: A Threat to Our Planet?
7.7 Billion People and Counting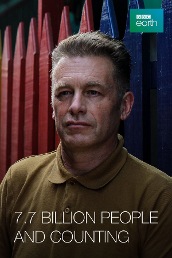 7.7 Billion People and Counting
The Truth About Takeaways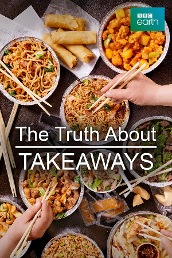 The Truth About Takeaways
How Did They Build That? S1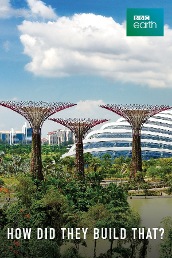 How Did They Build That? S1
Deadly Disasters S1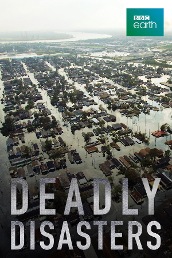 Trust Me, I'm a Doctor S9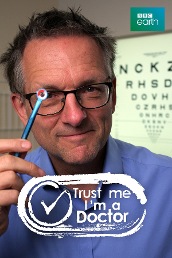 Trust Me, I'm a Doctor S9
The Truth About Antibiotics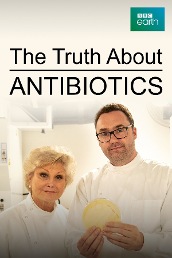 The Truth About Antibiotics
Flatpack Empire S1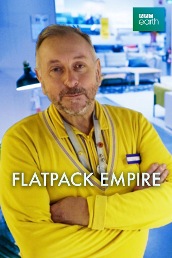 Diet Secrets and How to Lose Weight S1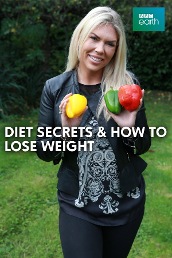 Diet Secrets and How to Lose Weight S1
Got Science? S1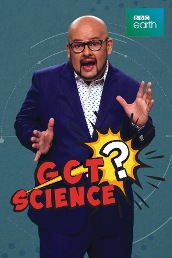 Drowning In Plastic S1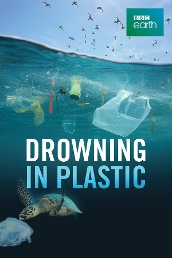 The Science of Sleep: How to Sleep Better S1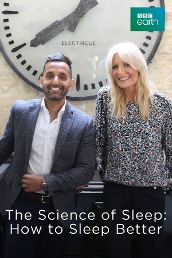 The Science of Sleep: How to Sleep Better S1
Contact S1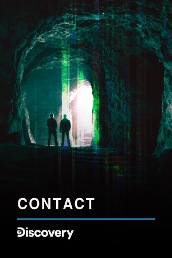 Space Launch: America Returns To Space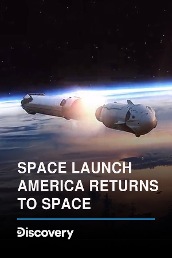 Space Launch: America Returns To Space
NASA & SpaceX: Journey To The Future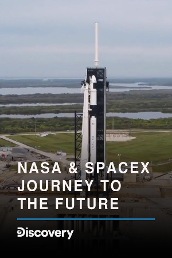 NASA & SpaceX: Journey To The Future
Mythbusters S11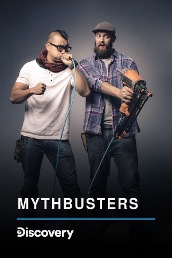 The Dino Hunters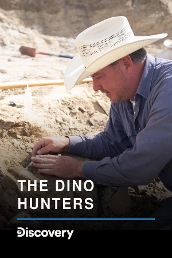 The World's Deadliest Weather S3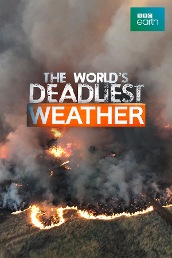 The World's Deadliest Weather S3
The Placebo Experiment: Can My Brain Cure My Body? S1E1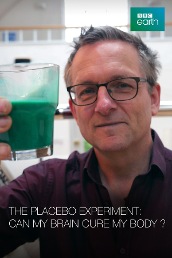 The Placebo Experiment: Can My Brain Cure My Body? S1E1
The Truth About Getting Fit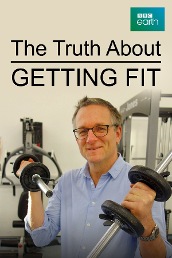 The Truth About Getting Fit
Expedition Volcano S1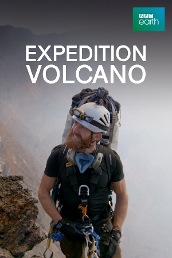 Food Factory S4