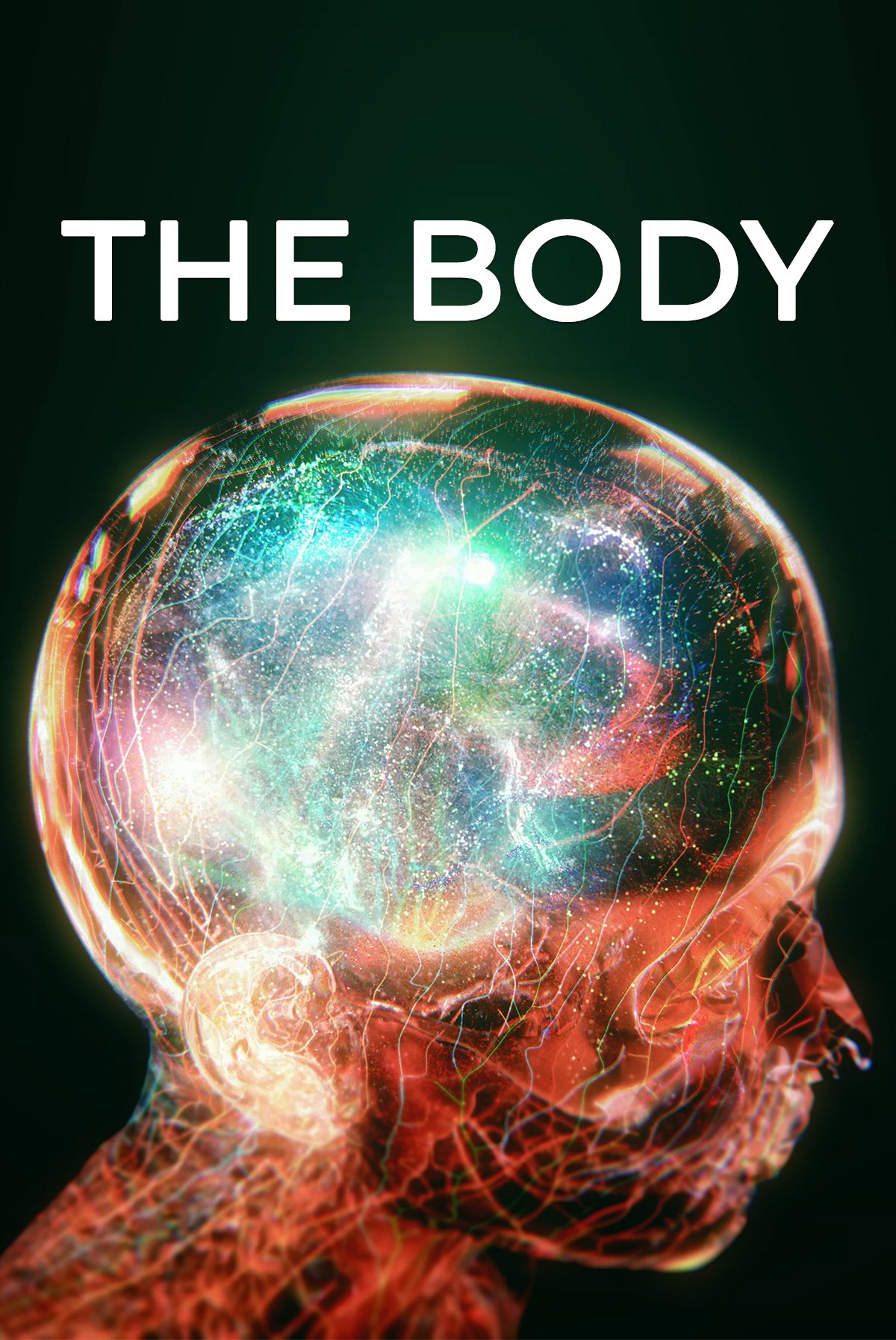 The latest research is revealing that every cell and organ in our body is an active, boisterous participant in a dynamic exchange of information. Inside us, then, is a veritable cacophony, a massive self-supporting information network. And deciphering these "messages" exchanged between organs is paving the way to new treatments for diseases including cancer, diabetes, and dementia. Utilizing beautiful UHD imagery, this eye-opening series will mark a paradigm-shift from the age-old thinking that the brain is at the center of it all.
More
Available on
Now Player & TV
Operation Ouch! S2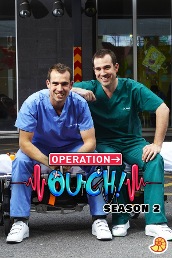 Gastroblast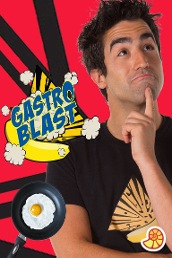 One Stop Science Shop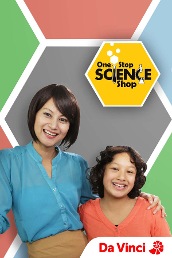 Know It All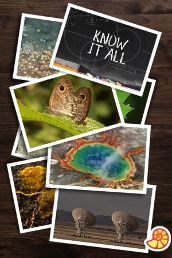 Make It Big Make it Small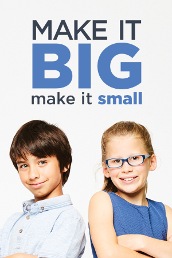 Make It Big Make it Small
Did You Know Clips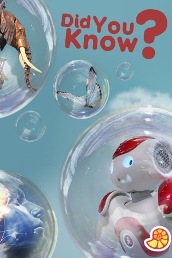 That's Cool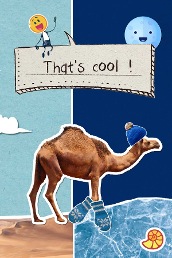 Mindworks Clips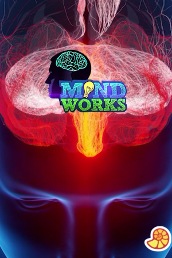 Mythbusters Jr. S1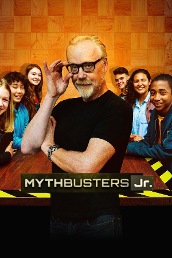 ScienceXplosion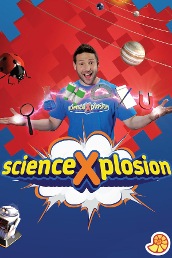 Detention Adventure S1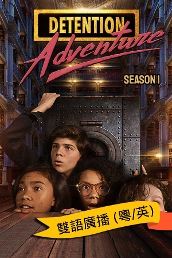 Make Me a Super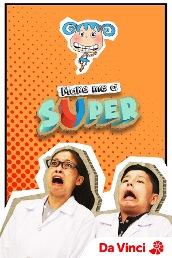 LAB-ra-kazam!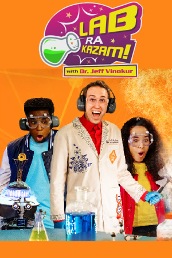 Science Max S3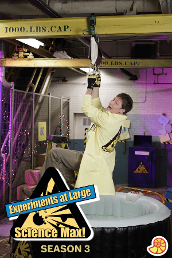 WOW That's Amazing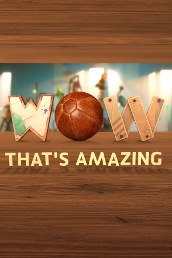 Xploration DIY SCI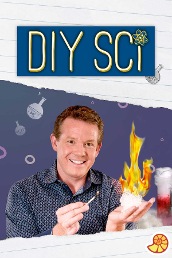 Full Proof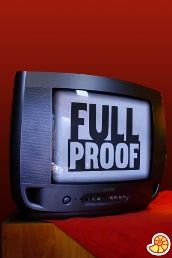 Smart Science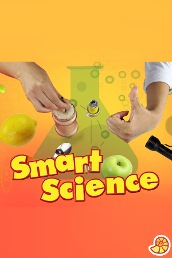 Box Ideas
Are We There Yet?: World Adventure S3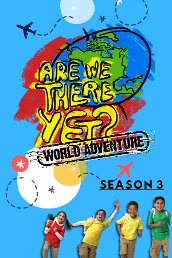 Are We There Yet?: World Adventure S3
Future Human AI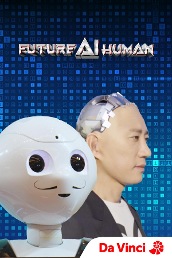 Snapshots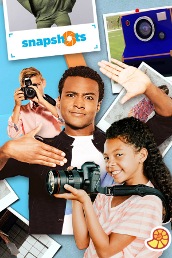 Matilda and the Ramsay Bunch S1
Matilda and the Ramsay Bunch S1
60 Second Adventures in Economics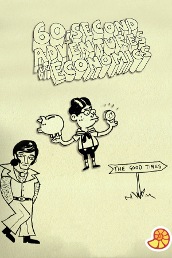 60 Second Adventures in Economics