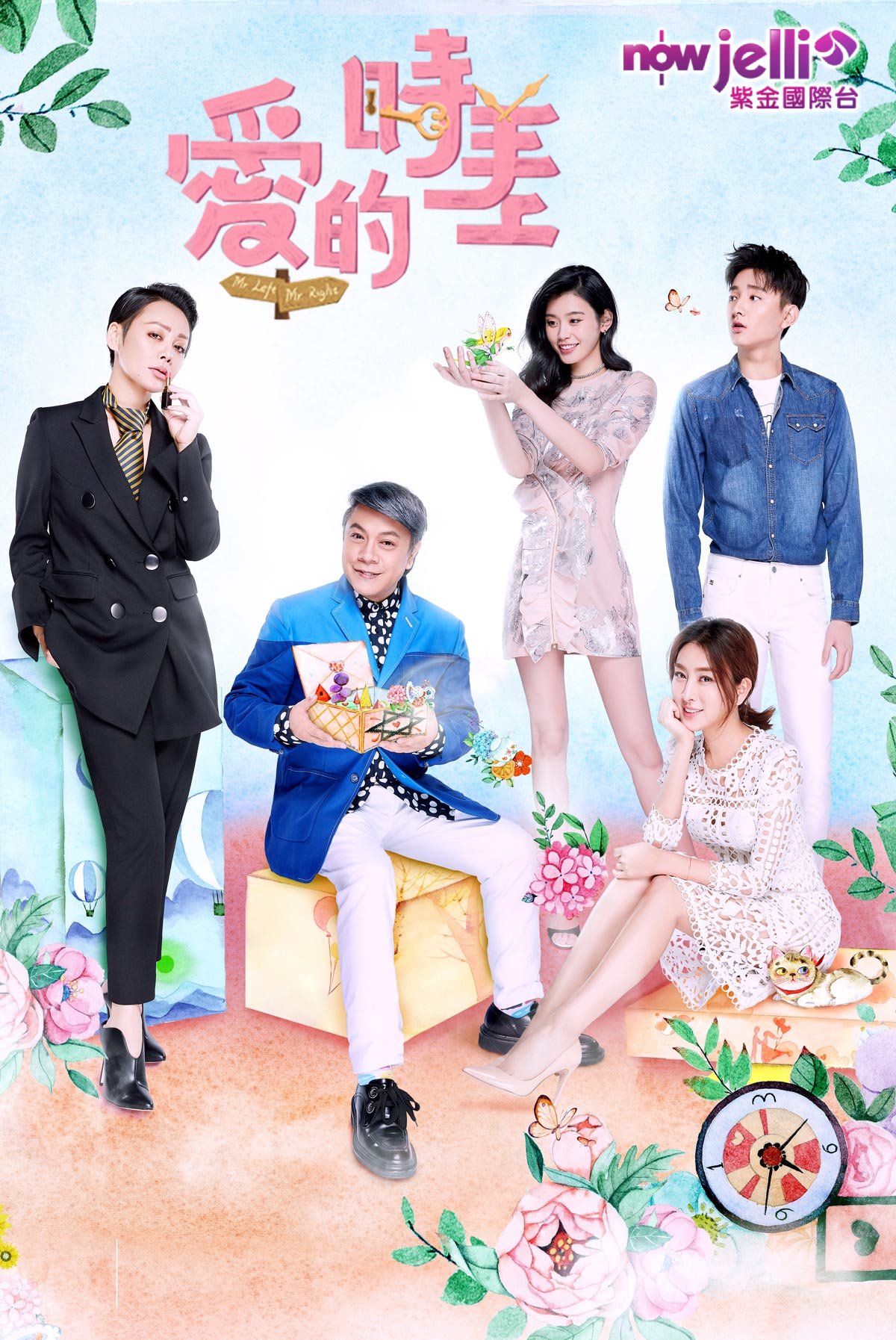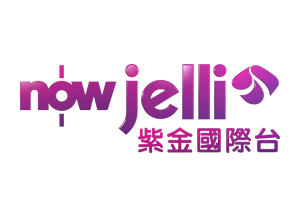 A reality show featuring Model Ming Xi and actresses Ma Su and Ning Jing. In each episode, they get along with male guests who are older and younger than them respectively. From the perspectives of a 20, 30 and 40 year old woman, they discuss how they feel and view differently in romantic relationship. On top of that, Kevin Tsai and Yu Xiao Tong form the group of "relationship observers" to put this "love compendium" on a show.
More
Available on
Now Player & TV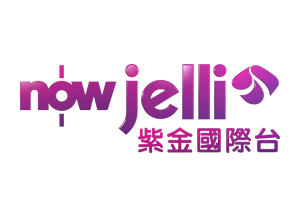 Dog and Cat's Purpose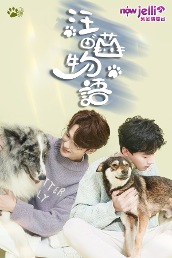 Not A Loner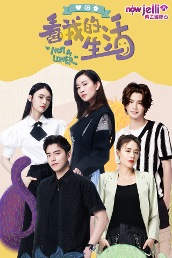 New Chinese Dating Event S4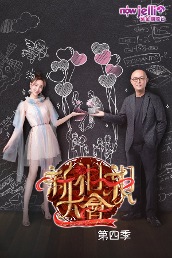 New Chinese Dating Event S4
Bestie Day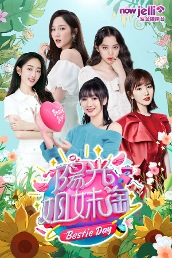 Sign A Contract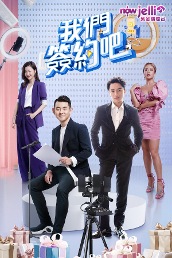 Whisper's dishes S2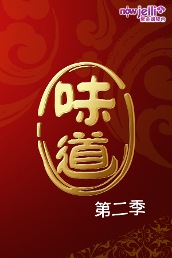 That's ok, Daddy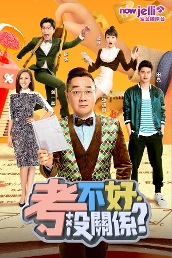 Pregnancy Journal S2
Chuang 2019 (Live)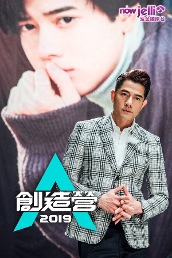 Beyond Show (Live)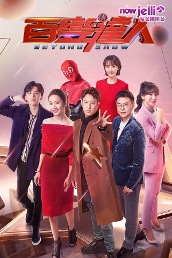 Holding A Puppy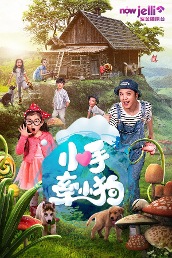 New Chinese Dating Time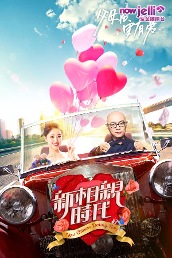 Produce 101 (Edited Version)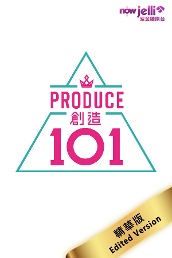 Produce 101 (Edited Version)
Street Dance of China
The Real One Season 2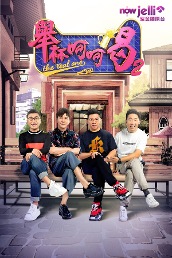 The Perfect Restaurant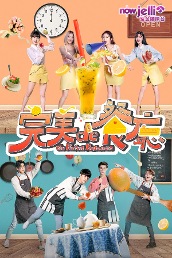 Memorable Moment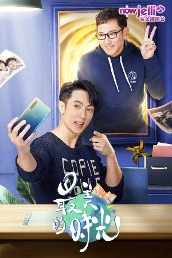 Perfect Match 2018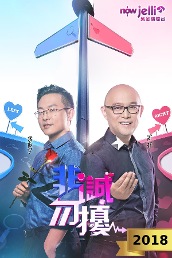 Come on, Brothers!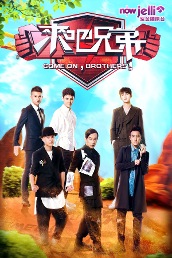 We Are In Love 3