Enjoy now TV for free with now Player App
Stay close with now TV fabulous content anywhere you go!
Get strong line-up of news & info, entertainment, variety shows and lifestyle programs with your iPhone, iPad & Android Device.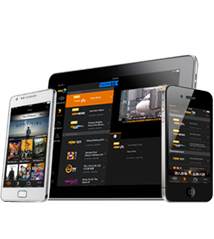 Features
On Demand: You can choose to watch a selected program any time.
User Guide
How to use now Player?
Go to
Apps Store
and search

Android: download and install 'now Player' Android App
Go to
Play Store
and search

- iPhone / iPad / Android, download with QR Code

User Guide